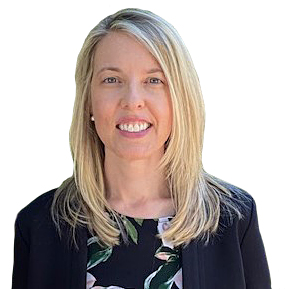 ---
Suzana's contributions supporting the operations of Enterprise Wealth Management ensure a smooth and positive experience for both clients and team members. Suzana brings more than 20 years of investment and wealth management experience to her role as Investment Operations Specialist.
Prior to joining Enterprise, Suzana served in client-facing and operationally focused roles with RBC Wealth Management and Putnam Investments. Suzana earned a Bachelor of Science degree in Business Administration from University of Massachusetts Lowell. Her studies in business administration emphasized finance and economics.
Suzana is a Portuguese speaker with native level fluency who is proud of her cultural and family connections to The Azores. She is a Lowell resident and enjoys being an integral member of the Enterprise Bank team immersed in serving clients and customers and making the community a vibrant place to work and live!