Celebrating Our Customers
Join us throughout April and May we celebrate our customers with in-branch promotions and photo opportunities.
This year's customer appreciation campaign, titled "EB LOVES ME", will be celebrated throughout our regional network of branches. During a ten-week period, branches within each region will host a week-long celebration designed to honor and celebrate our customers. Activities will include refreshments, small gifts, and in-branch photo props that can be used for social media posts.
Announcements and photo sharing will take place on the Bank's various social media channels. We invite you to like or follow us on our various channels to follow the campaign: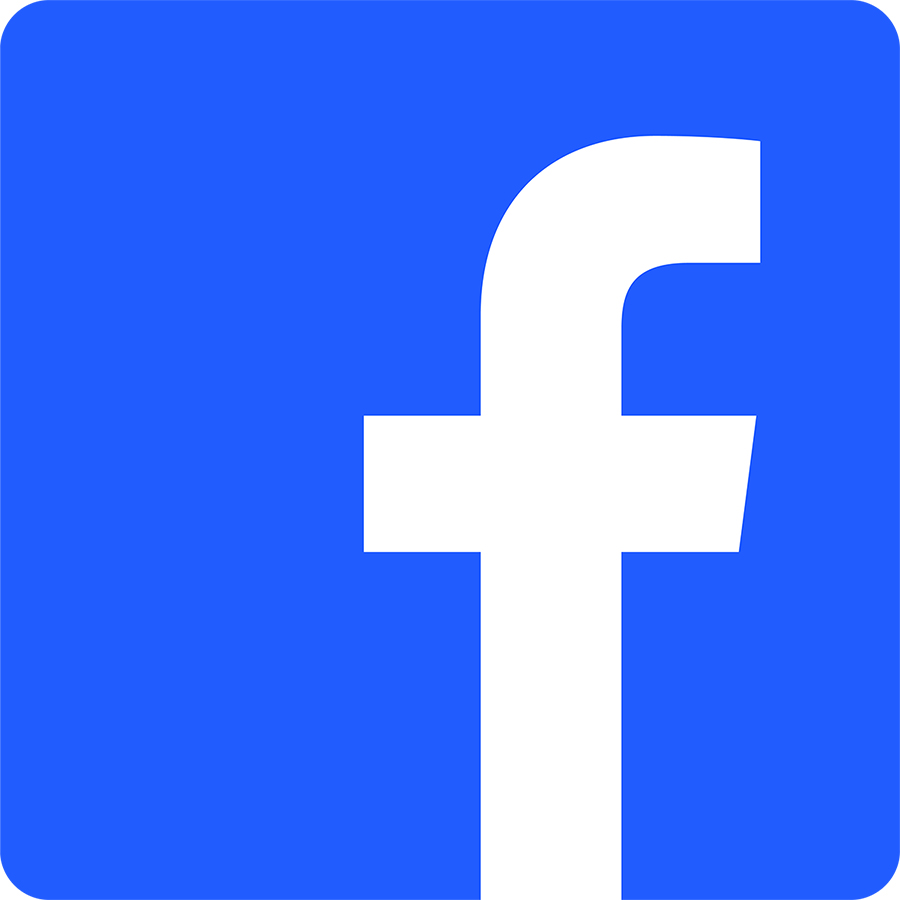 Facebook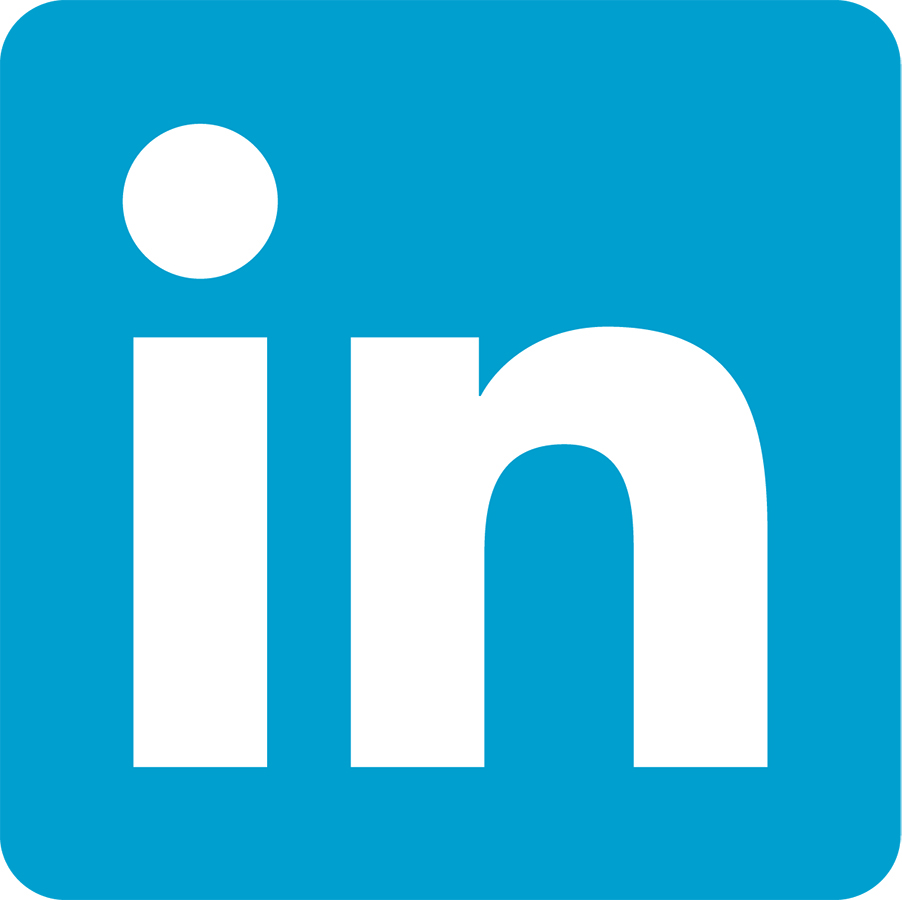 LinkedIn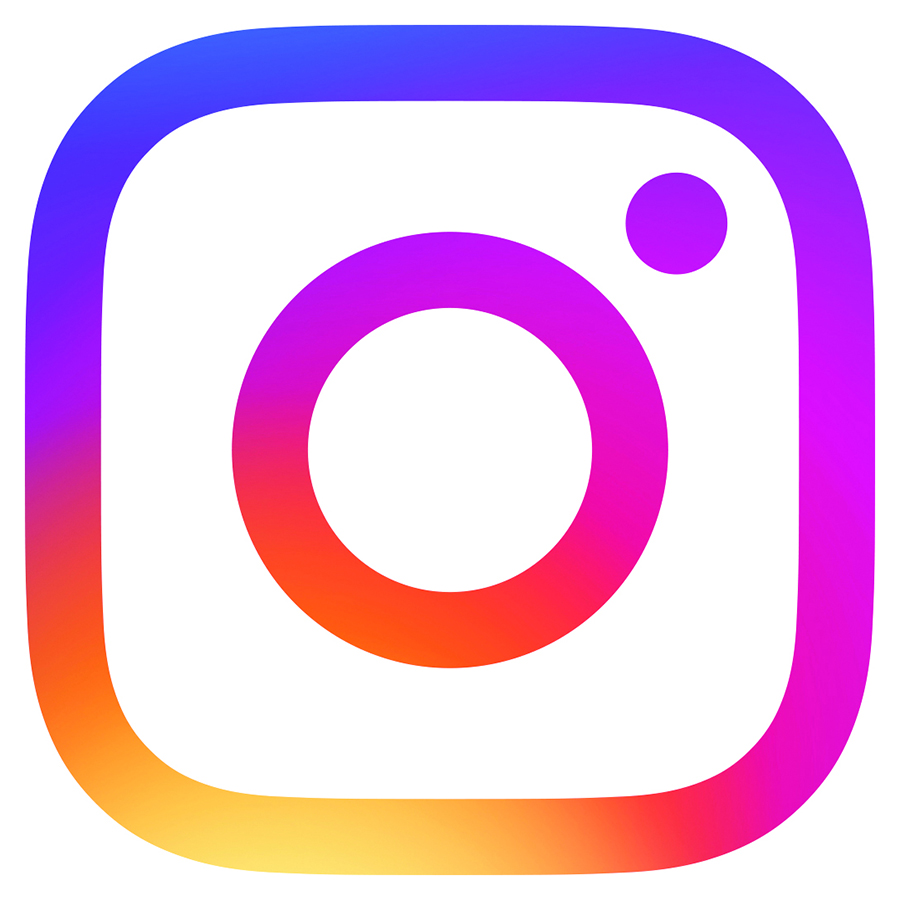 Twitter
Instagram
The celebration schedule is:
April 3-8 – Acton, Fitchburg, Leominster, Lexington, Westford
April 17-22 – Billerica, Chelmsford, Lowell, Tyngsboro
May 1-6 – Andover, Lawrence, Methuen, North Andover, Tewksbury
May 15-20 – Dracut, Salem, Windham
May 29 – June 3 – Derry, Hudson, Londonderry, Nashua
Please visit our Locations page for branch information.