Alternative and Credit Enhancement Loan Programs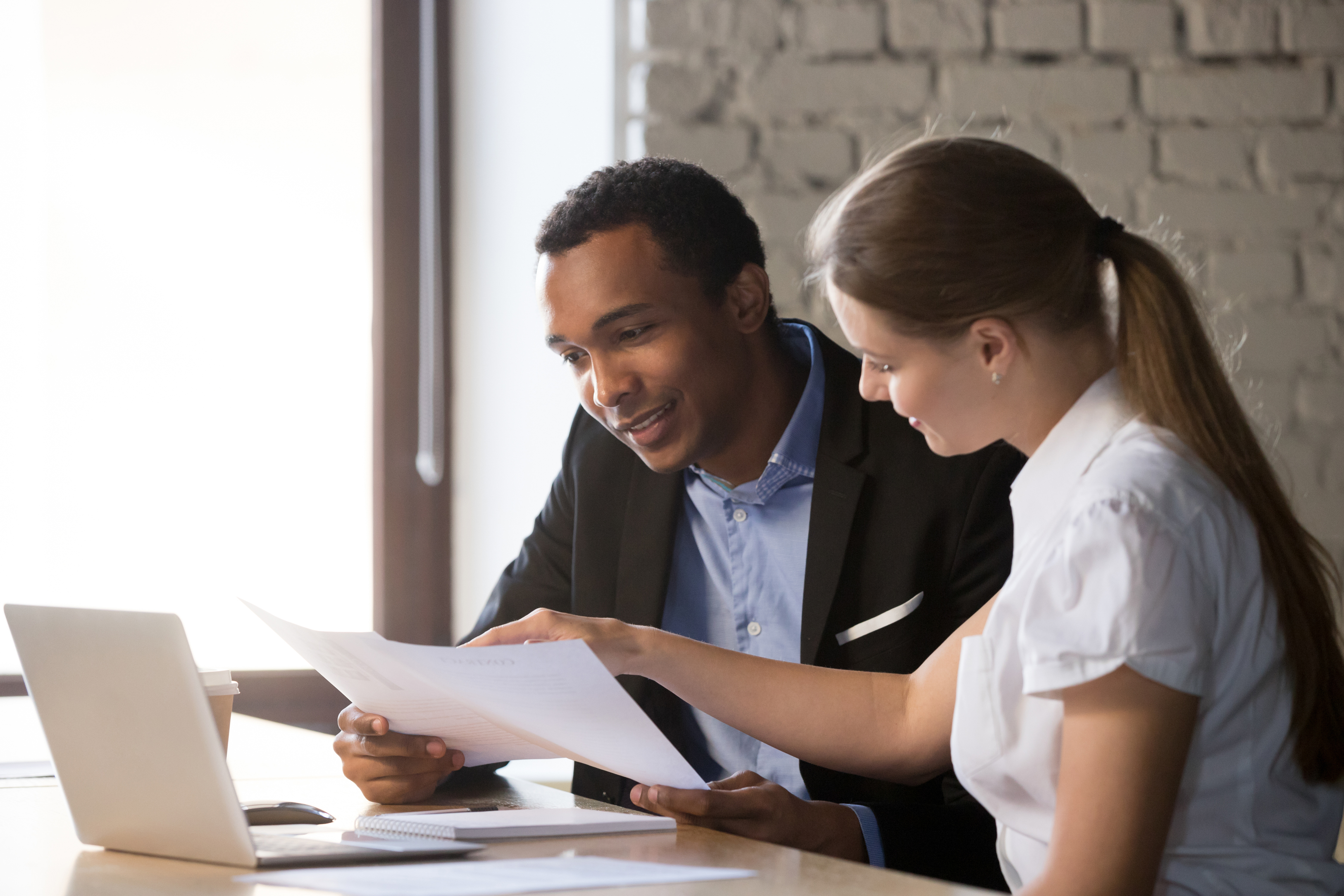 As part of our commitment to supporting businesses we have curated this directory of alternative and credit enhancement loan program resources available from local organizations in Massachusetts, New Hampshire, and New England.
---

The U.S. Small Business Administration (SBA) was created in 1953 as an independent agency of the federal government to aid, counsel, assist and protect the interests of small business concerns, to preserve free competitive enterprise, and to maintain and strengthen the overall economy of the nation. The SBA helps Americans start, build, and grow businesses through a network of field offices and partnerships with public and private organizations throughout the United States. Financial assistance is offered through various programs including the 7(a) Loan Program, Section 504 Loan Program, Micro Loan Program, and Disaster Recovery Loans.

Bay Colony Development Corp. is a Certified Development Company (CDC) whose purpose is to stimulate economic development through the creation and preservation of jobs by providing healthy companies with fixed asset financing at affordable rates and reasonable terms. Bay Colony is a private non-profit corporation headquartered in Waltham. In addition to providing the U.S. Small Business Administration's (SBA) Section 504 program financing, Bay Colony works with lending institutions and the SBA to assist small businesses with loan guarantees under the Section 7(a) Guaranteed Loan Program and offers a Micro Loan Program providing small businesses with loans up to $25,000.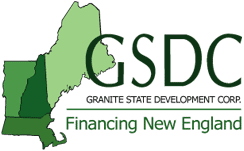 Established in 1982, Granite State Development Corporation is a Certified Development Company (CDC) providing loans to small businesses, including start-up, early-stage, and mature businesses. As a private, not-for-profit company, they primarily administer the U.S. Small Business Administration (SBA) Section 504 Loan Program in New Hampshire, Massachusetts, Maine, and Vermont, and offer other financial assistance and advisory services to companies seeking a source of "gap financing" not available through conventional lending sources.

MassDevelopment, the state's development finance agency and land bank, works with businesses, nonprofits, banks, and communities to stimulate economic growth across the Commonwealth. MassDevelopment specializes in financing complex projects that help foster real estate and business projects that generate economic benefits for local communities and the state. Priorities include providing low-cost and creative financing options—including bond financing, loans and guarantees, tax credits, and grants—as well as sustainably redeveloping surplus properties, transforming Gateway Cities, and promoting the Massachusetts manufacturing and defense sectors.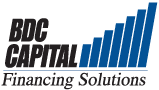 BDC Capital is a private economic development company that provides "gap financing"—supplemental assistance that bridges conventional lending and the greater needs of business and industry to New England businesses that might not be able to obtain financing from conventional lenders. As a U.S. Small Business Administration (SBA) Preferred Lender, BDC Capital offers support to the SBA Section 504 Loan Program (through its 504 partner CDC New England), SBA 7(a) loans, and several state-sponsored programs for Massachusetts businesses including the Mass. Capital Access Program and the Mass. Recycling Loan Fund.
The North Central Massachusetts Development Corporation is certified by the U.S. Small Business Administration (SBA) and the U.S. Department of the Treasury under the Community Development Financial Institutions (CDFI) Program. Located in Fitchburg, they serve the North Central Massachusetts communities, working in partnership with local banks, credit unions, chambers of commerce, and area nonprofits to support emerging microenterprises, small businesses, and community projects with loans and business assistance through financing programs including SBA Micro-Loans, USDA Micro-Loan Funds, EDA Revolving Loans, and RRF Loans.

The Regional Economic Development Center of Southern New Hampshire is a private, non-profit organization that offers alternative business financing, no-cost business advising, and business development assistance for new and growing businesses that may have barriers to traditional capital. REDC seeks to promote responsible, sustainable economic development activities in Southern New Hampshire, helping to create jobs and provide tax relief for communities in their region.

The New Hampshire Business Finance Authority was created in 1992 to foster economic development and create employment in New Hampshire, working with New Hampshire's banking, business, and economic development sectors to develop and implement programs that expand the availability of credit in the state. They offer a variety of solutions including CAP Loan, Loan Guarantees, Early Stage Capital, Business Energy Loans, and Direct Financing programs.

The CDFA supports economic development across the State of New Hampshire. They provide technical assistance and deploy financial resources to various projects and communities. Examples include grants, direct loans, and tax credits to nonprofits, municipalities as well as businesses.

Strafford Economic Development Corporation of New Hampshire (SEDC) is an independent, non-profit corporation specializing in providing and locating financial assistance for businesses in southeastern New Hampshire. Their mission is to support projects that create new jobs or secure existing jobs. A U.S. Small Business Administration (SBA) Community Advantage 7A Lender and Community Development Financial Institution (CDFI), they finance real estate, working capital, facility improvements, and machinery and equipment for businesses and nonprofits of all sizes that are looking to grow and sustain themselves.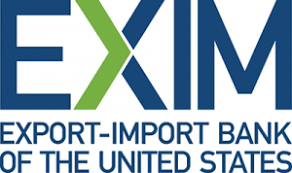 The Export-Import Bank of the United States (EXIM Bank) is the official export credit agency of the United States. Its mission is to help finance exports of U.S. goods and services primarily to emerging markets to help create and sustain U.S. export-related jobs, unlocking financing solutions for U.S. companies and helping to level the playing field and fill gaps in private sector financing. EXIM Bank provides loan guarantees, export credit insurance and direct loans to businesses of all sizes. EXIM Bank collects fees for the financing that it provides and is a self-sustaining, independent federal agency in the Executive Branch.

Accion is a global nonprofit company that works through microfinance and fintech impact investing.to empower families, small businesses, and communities underserved by the global financial system. The Accion Opportunity Fund creates economic opportunity by connecting small business owners to affordable capital and the business support they need to create and grow healthy enterprises and contribute to thriving local economies. The fund targets underserved entrepreneurs—including entrepreneurs of color, low-income entrepreneurs, and women—who often lack access to the financial services they need to build and grow their businesses. Accion serves New England out of their Boston office.