Checking with Purpose 2019 - Supporting Our Local Veterans
The Checking with Purpose campaign returns for 2019! Throughout the month of November, Enterprise Bank will recognize a number of local organizations that provide support and services to our Veterans. For every new checking account opened November 1-30, 2019, we will proudly make a $10 donation to the organization designated for that region of our service area. For more information, visit one of our 24 convenient branch locations or visit us online at EnterpriseBanking.com.
We recognize and thank the following organizations for the work they do to provide support and services to our veterans.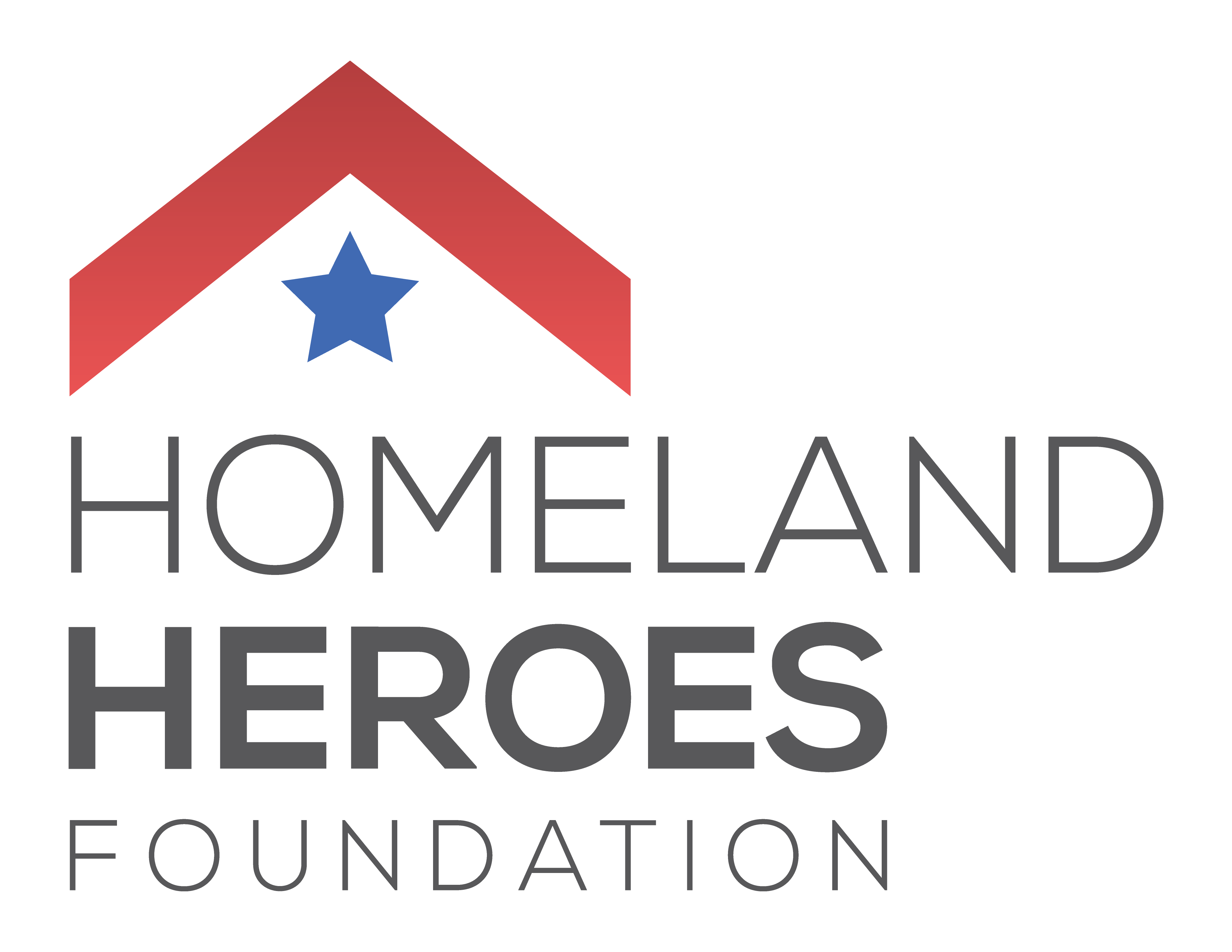 Homeland Heroes Foundation
http://HomelandHeroesFoundation.org/
The Homeland Heroes Foundation is dedicated to the re-acclimation support of active duty service members, veterans, and their families in their time of need.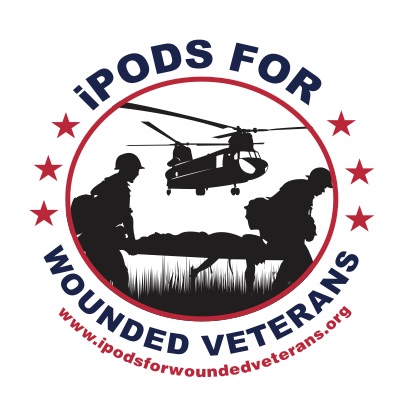 iPods for Wounded Veterans
https://ipodsforwoundedveterans.org/
iPods for Wounded Veterans serves wounded American servicemen and servicewomen from the Kuwait, Iraq and Afghanistan Wars. iPods for Wounded Vets makes injured veterans' long months of rehabilitation easier for veterans. Volunteer teams hand-deliver gifts of electronics, headphones, magazines and letters of encouragement.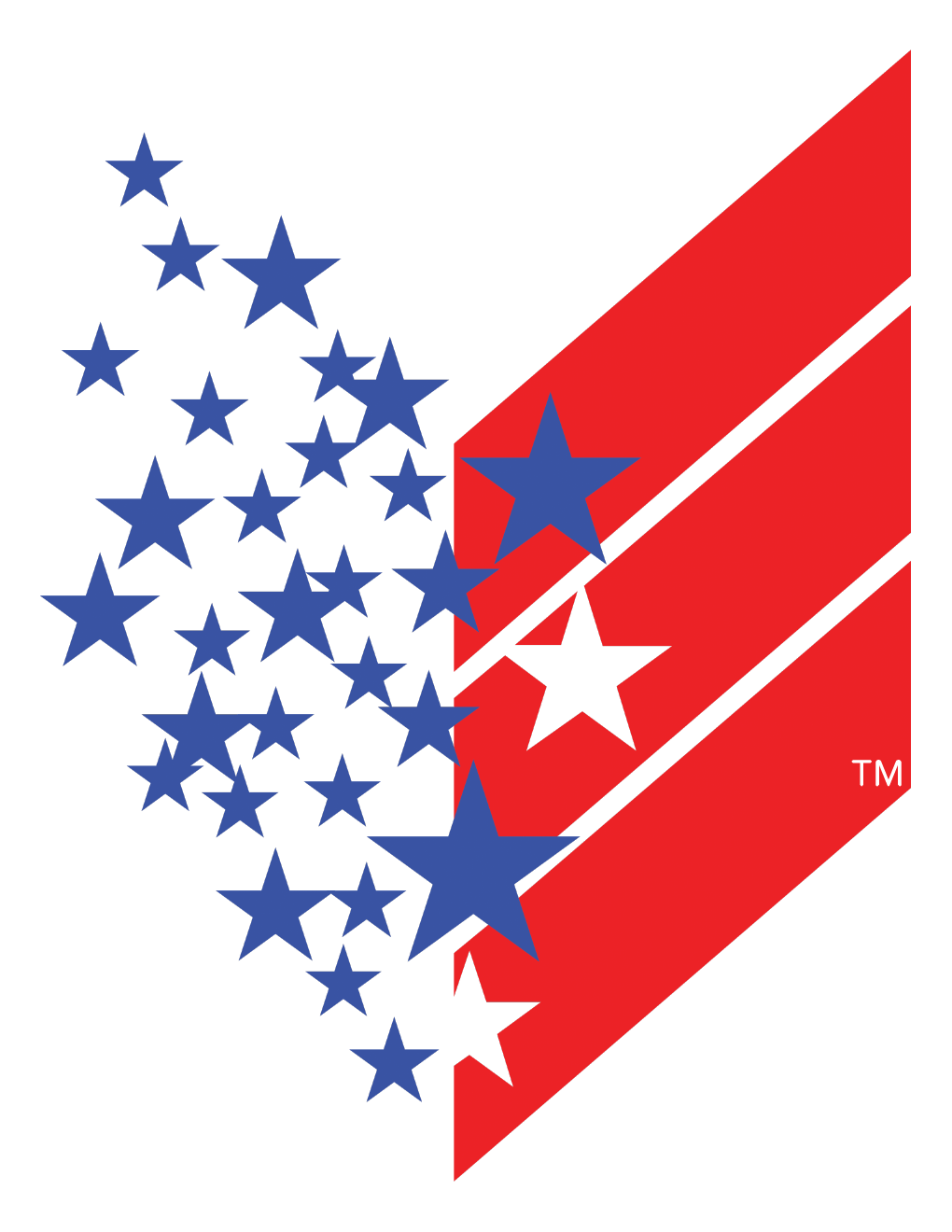 Veterans Northeast Outreach Center
http://www.vneoc.org/
The mission of Veterans Northeast Outreach Center is to provide the highest quality, of services to assist, support, and advocate for all veterans and their families in Essex, Middlesex, Barnstable, and Rockingham counties. The Outreach Center provides a continuum of care to veterans and their families from the very basic food and shelter needs to advocacy, information, referral, career, and education services.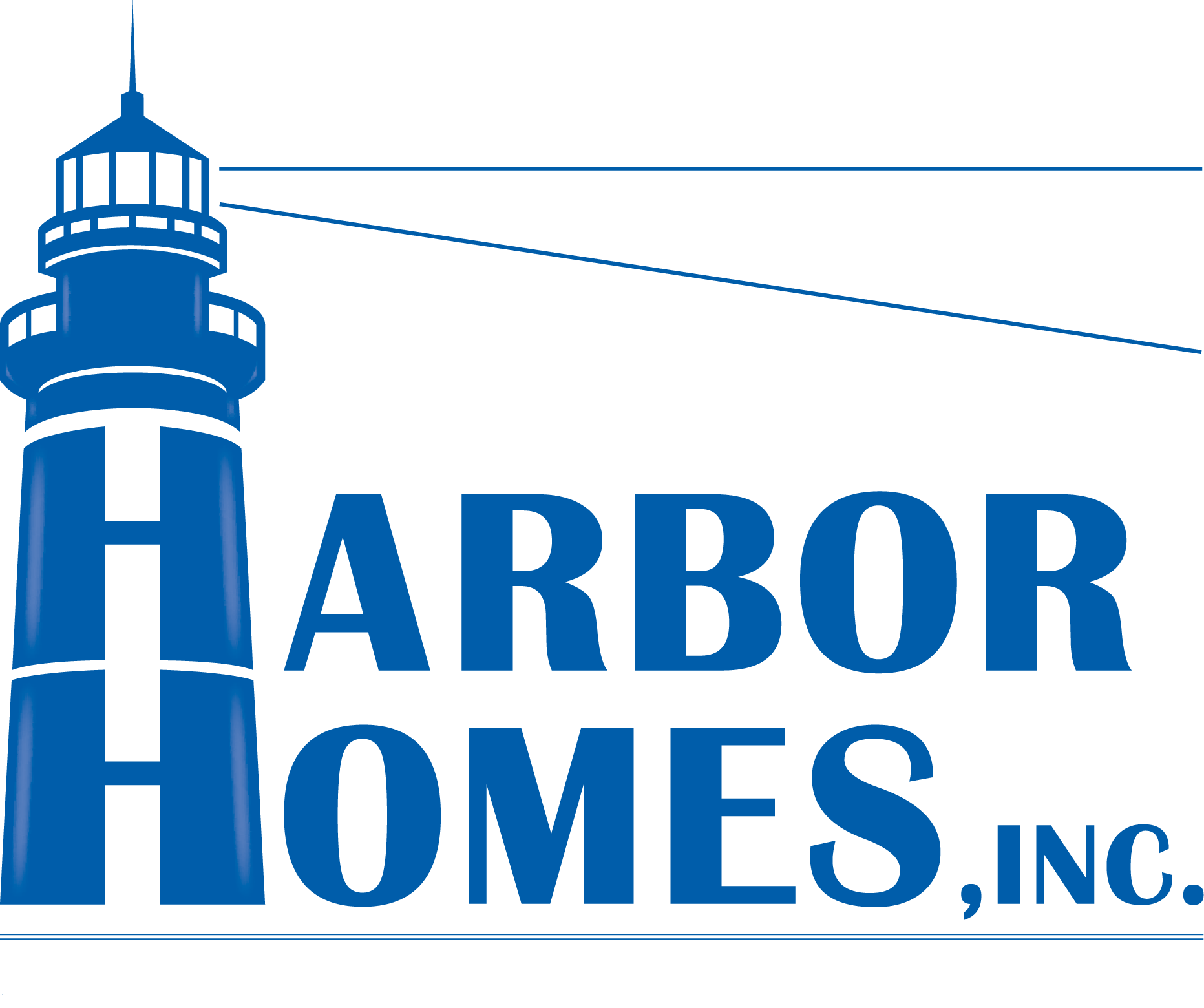 Harbor Homes-Veteran's First
http://harborhomes.org/about/
Harbor Homes' mission is to create and provide quality residential, health care, and supportive services to individuals and families who are homeless and/or living with behavioral health disorders.

Clear Path for Veterans New England
http://www.clearpath4vets.com/
Clear Path for Veterans New England (Clear Path NE) was established in 2017 with one mission — to build a safe, supportive and respectful place for veterans to seek the help and resources they need in order to successfully integrate into their communities.
Cunningham Veteran's Home
For more than 50 years, the Cunningham Community Care Home has strived to make our home for disabled veterans a place where they feel safe, wanted, respected, supported and loved.
All donations will be made by December 31, 2019 for checking accounts opened November 1-30, 2019. Offer subject to change or withdrawal without notice. Minimum opening deposit requirements and service charges vary for each checking account product. Ask us for details.
Interested in a Personal Checking Account? Click here for additional information.
Interested in a Business Checking Account? Click here for additional information.