Clare Macoul honored for volunteer service
Clare Macoul, Senior Branch Relationship Manager, VP at our Windham Branch, was recently honored by the Greater Salem Chamber of Commerce. During the annual dinner and awards ceremony held September 25th at Brookstone Event Center in Derry, Macoul was awarded the 2019 Richard E. Landry Volunteer of the Year award in recognition of her years of service on multiple volunteer boards and committees.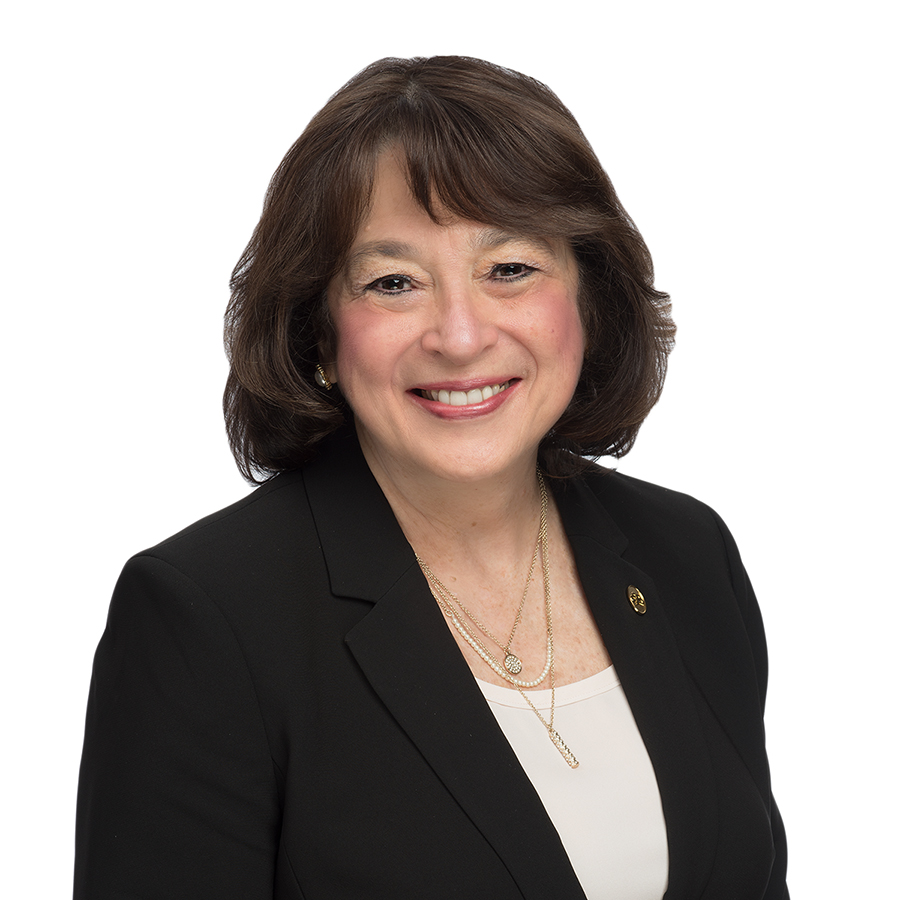 Clare thanked the Greater Salem Chamber of Commerce for this honor, adding, "It is very humbling to receive an award for something that I do without giving a thought to any kind of recognition. However, the true reward comes from being a part of so many worthwhile organizations and being able to help out in a small way with the endeavors they undertake."
Since 2005, Clare has been involved with the Greater Salem Chamber and during that time has served on several committees in various capacities including Business Education Collaborative, Economic Development Committee, Golf Committee, and Taste of Southern NH. She serves in a leadership role with Haverhill YMCA and volunteers with Boys and Girls Club of Greater Salem, Windham Economic Development Committee, Friends of the Library of Windham Strawberry Festival, Windham Rail Trail Alliance and Juvenile Diabetes Research Foundation Walkathon.
In addition to the Salem Chamber, Clare has many years of service with Greater Haverhill Chamber of Commerce, Boys and Girls Club of Greater Haverhill, Windham Endowment for Community Advancement, St Joseph Regional School (Salem), and Central Catholic High School.
Also honored at the Greater Salem Chamber of Commerce annual dinner and awards ceremony event were Dr. Michael Delahanty, Salem superintendent of schools, with the William Brown Businessperson of the Year, and Robyn Sweeney-Glickel, 2019 Chairman's Award.