Grover Pro Percussion named SBA Small Manufacturer of the Year
Grover Pro Percussion, founded by Neil Grover, has been named the U.S. Small Business Administration's Small Manufacturer of the Year in Massachusetts. Grover founded Grover Pro Percussion in 1980 and recently refinanced existing long-term debt with SBA financing through Enterprise Bank. Grover was nominated for the award by Jose Cruz, Enterprise Bank Commercial Lending Officer.
Grover Pro Percussion is a manufacturer of 100% American-Made fine percussion instruments for professionals, students, and performing ensembles throughout the world.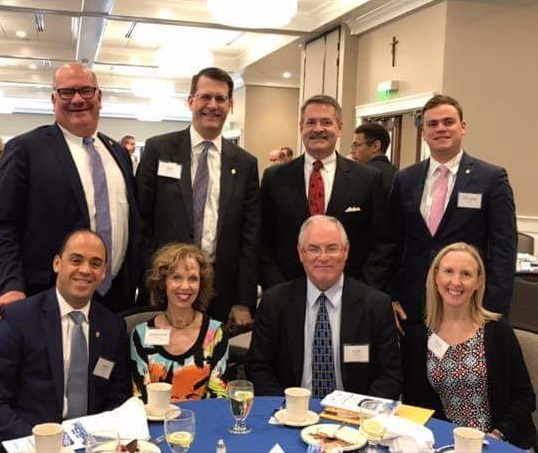 To learn more about Grover Pro Percussion, visit the website at https://groverpro.com.
To learn more about SBA financing with Enterprise Bank, click here https://www.enterprisebanking.com/business/loans/commercial-loans.