Help Organizations by Going Green
In honor of Earth Day, we pledged to support local organizations that provide services and support to local environments with a donation to a designated local environmental organization in our service area for each business account that converted to electronic account statements.
The response was fantastic, and 1,563 businesses chose to "Love the Earth and Go Green" by enrolling in Business Banking electronic account statements (eStatements) during the promotional period. As a result, Enterprise Bank will make donations totaling $15,630 to the organizations designated for each region of our service area.
Although the promotion is over, it's not too late to clear the office clutter and enroll in eStatements. To learn more about Business eStatements, click here. Business Account eStatements require an enrollment form. To enroll in eStatements, please contact your banking relationship advisor.
These local organizations have dedicated their efforts to celebrate the earth with missions including food production and community gardens, conversion of an unused rail bed to a family friendly recreational area, and protection of our water resources and habitats. We are pleased to support their efforts and thank our business customers in each of the regions that helped us in this endeavor.
Mill City Grows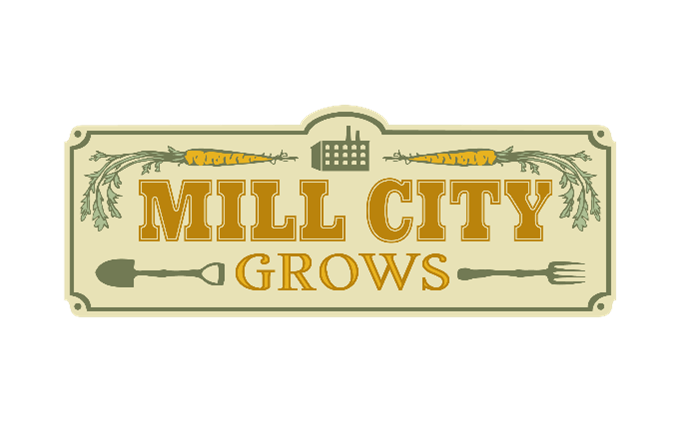 Mill City Grows works to improve physical health, economic independence and environmental sustainability in the greater Lowell, MA area through increased access to land, locally-grown food, and education.
Branches:
Lowell
Tewksbury
Dracut
Connector
Tewksbury Center
Friends of Moekel Pond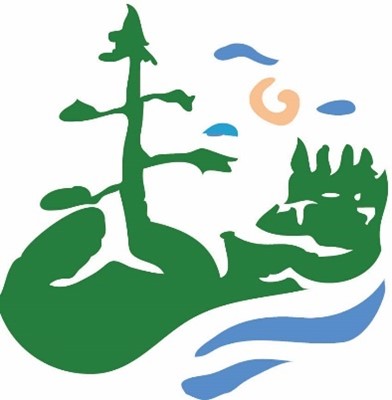 Through its activities, Friends of Moeckel Pond will develop for the Town of Windham, NH a premier pond, wetland, and nature area that will provide wildlife and environmental protection, educational experiences, historical renovation, passive water sport activities, and fire protection reservoir.
Branches
Salem
Pelham
Windham
Nashua River Watershed Association
The mission of the Nashua River Watershed Association is to work for a healthy ecosystem with clean water and open spaces for human and wildlife communities, where people work together to sustain mutual economic and environmental well-being in the Nashua River watershed.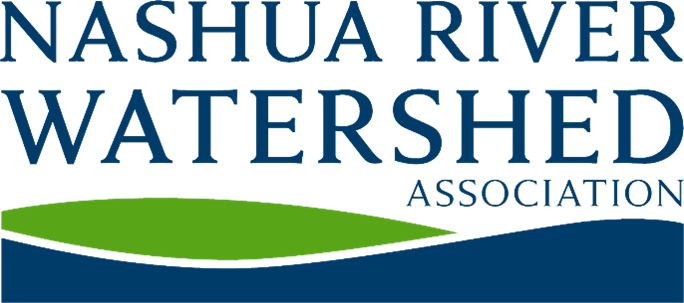 Branches:
Nashua – Main Street
Nashua – Amherst Street
Hudson
Westford
Leominster
Fitchburg
Derry Rail Trail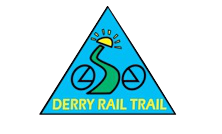 The nonprofit group Derry Rail Trail is dedicated to building and maintaining the Derry Rail Trail in Derry, NH, as part of the larger proposed Granite State Rail Trail.
Branch:
Derry
Friends of the Bruce Freeman Rail Trail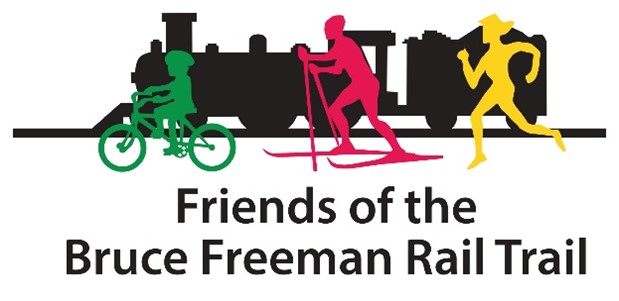 Friends of the Bruce Freeman Rail Trail is dedicated to the creation of the Bruce Freeman Rail Trail and connecting paths, and promotion of the use, enjoyment, and maintenance of the trail.
Branches:
Chelmsford
Billerica
Drum Hill
No Billerica
Tyngsboro
The Walden Woods Project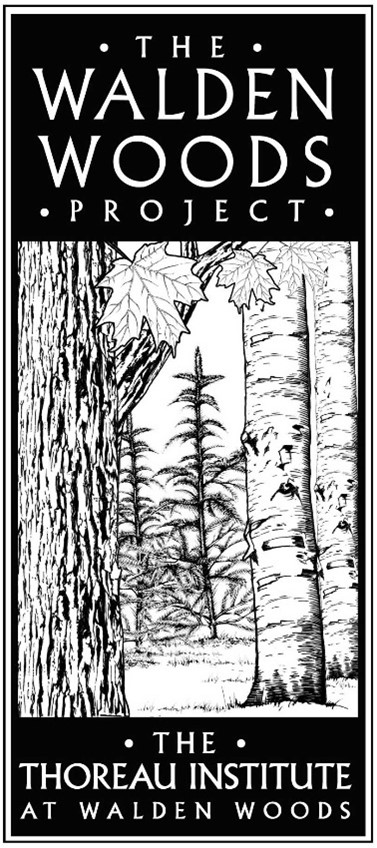 The Walden Woods Project preserves the land, literature, and legacy of Henry David Thoreau to foster an ethic of environmental stewardship and social responsibility. The Project achieves this mission through the integration of conservation, education, research, and advocacy.
Branches:
Acton
Lexington
GroundWork Lawrence

GroundWork Lawrence develops community-based partnerships which empower people, businesses, and organizations to promote environmental, economic, and social well-being to bring about the sustained regeneration, improvement, and management of the physical environment.
Branches:
Andover
Methuen
Lawrence
North Andover
*All donations will be made by May 31, 2021 for business accounts enrolling in eStatements between March 1-May 15, 2021. Offer subject to change or withdrawal without notice. Ask us for details.