Recognizing Organizations that Support Veterans
In recognition of Veterans Day, we are pleased to again support local organizations that provide services and support to our veterans. During the month of November, Enterprise Bank will recognize a number of these organizations throughout our service area.
Each of our service regions has partnered with a veterans organization designated for that region. Branch teams will be volunteering their time or making donations to the designated organization.
We recognize and thank the following organizations for the work they do to provide support and services to our veterans.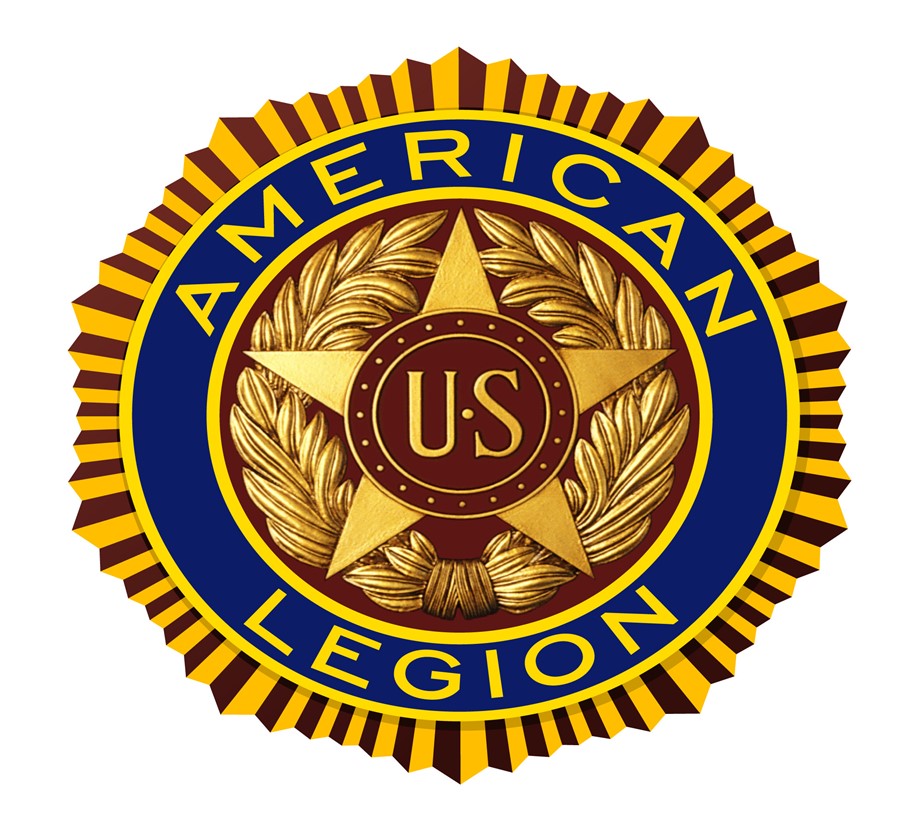 The American Legion, Wilbur Tarbell Post 109, Windham, NH
The Wilbur E. Tarbell Post #109 has been welcoming veterans from all branches of our Armed Forces since being chartered in 1951. The Post sponsors Scholarships for our children and gives aid and assistance to our local needy veterans, and their families. Post #109 is in the process of renovating their building at 21 Haverhill Road, which had been vacant for many years. The plan is for the building to be a usable space for meetings and community functions.
Region: Salem, Pelham, Windham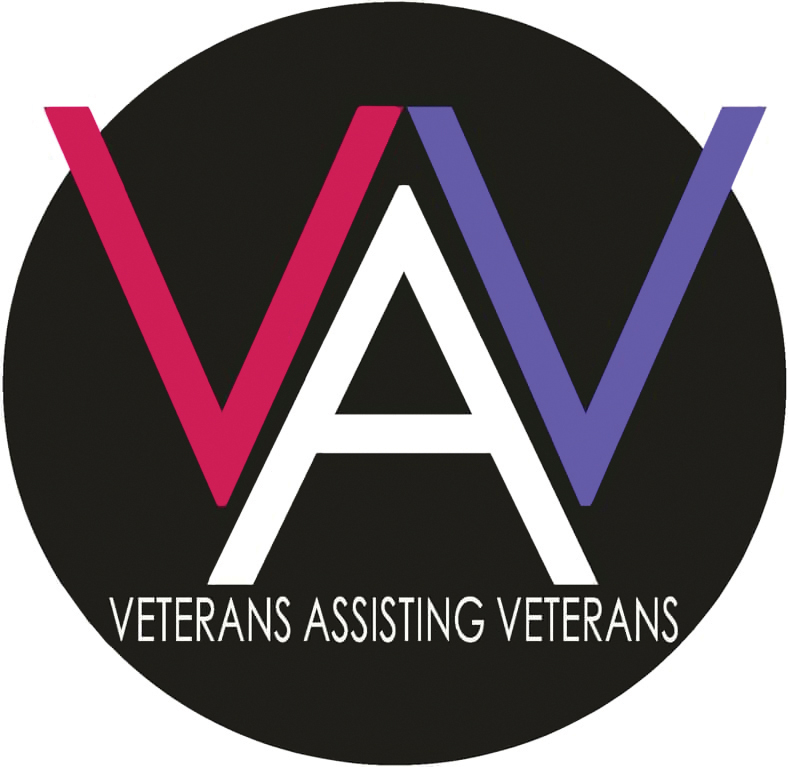 Veterans Assisting Veterans
Veterans Assisting Veterans (VAV) was created by a group of hard-working dedicated veterans with the goal of helping other veterans. VAV is passionate about helping veterans through fundraising and 100% of all money raised by VAV is donated to veterans in need of support.The VAV group does not receive compensation for its services.
Region: Chelmsford, Billerica, Drum Hill, North Billerica, Tyngsboro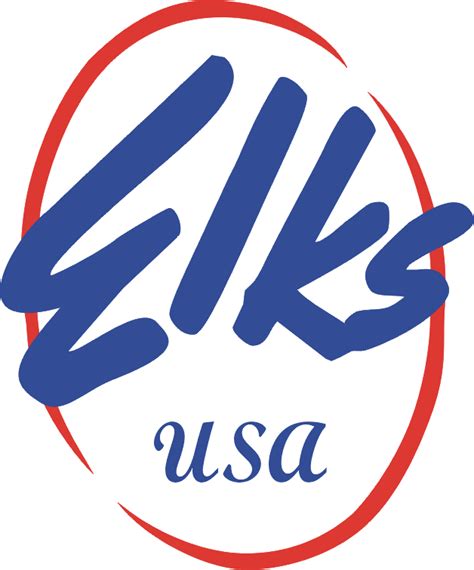 Lawrence Elks
The Lawrence Elks is a community-based benevolent organization committed to continually raising funds and working to help the veterans and less fortunate in our community to improve their quality of life.
Region: Andover, Methuen, Lawrence
Crescent House Transitional Residence Program
The Crescent House Transitional Residence Program, part of the Veterans Administration (VA), is a unique rehabilitation program located in Lowell and designed to intervene in the cycle of homelessness and institutionalization. Crescent House provides an environment in which veterans can acquire skills and support needed to function productively and independently in competitive employment and community-based housing.
Region: Lowell, Tewksbury, Dracut, Connector, Tewksbury Center

DAVMA Hero House
Since 1920, the Disabled American Veterans has worked diligently to procure benefits for veterans and their families. The Hero House in Leominster provides safe, affordable living space and care for veterans who are homeless or suffer from mental health and substance use issues.
Region: Leominster, Westford, Fitchburg, Acton, Lexington

Harbor Care
Harbor Care's mission is to ensure that all people they serve receive integrated, personalized, end-to-end care, services, and support that enables their paths to successful lives. Thanks to community support, Harbor Care created a successful model to prevent and end homelessness in our community. Last year the organization helped 261 veterans experiencing homelessness across New Hampshire to access stable housing. In 2017, the organization effectively ended veteran homelessness in greater Nashua.
Region: Nashua, Derry, Hudson