Reduce Clutter, Help Reduce Hunger
To help businesses reduce paper clutter and increase the security of account information, we are happy to provide electronic account statements (eStatements). And to help reduce hunger in our communities, we are pleased to support local organizations that provide food support and services to our neighbors in need.
From April 1 through June 30, 2022, we'll combine these two objectives, and for every business customer that takes the step to "Reduce Clutter and Help Reduce Hunger" by enrolling in Business Banking eStatements, we will make a $10 donation to the organization designated for that region of our service area.
To learn more about Business eStatements and how they can help protect your account information while reducing clutter, click here. Business Account eStatements require an enrollment form. To enroll in eStatements, please contact your banking relationship advisor.
We support these local organizations throughout our service area that have dedicated their efforts to help reduce hunger and food insecurity in our communities. Please help us to help them provide access to food to our neighbors in need.
Billerica Community Pantry - https://billericacommunitypantry.com/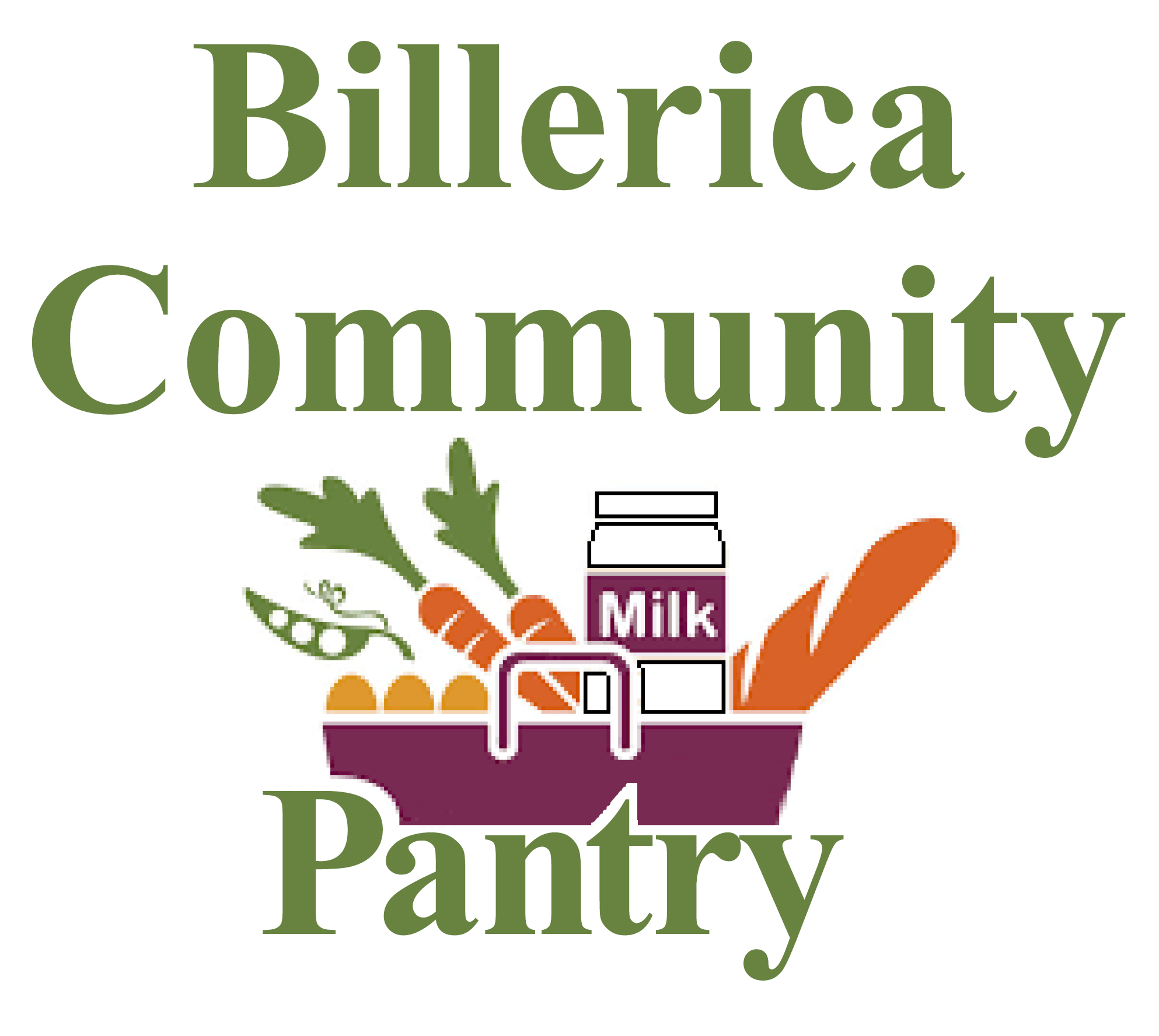 The Billerica Food Pantry strives to improve and sustain the quality of life in Billerica by offering assistance to people located in the community with temporary food and personal items as needed to help alleviate hunger and poverty.
Branches: Billerica, North Billerica
---
Chelmsford Food Pantry - https://chelmsfordfoodpantry.org/

The mission of the Chelmsford Food Pantry is to offer food, clothing, and resources for those in need, as well as to act whenever and however possible as advocates for the disadvantaged, and to engage in other charitable purposes.
Branches: Chelmsford – Littleton Road, Chelmsford – Drum Hill Road
---
Lazarus House Ministries - https://lazarushouse.org/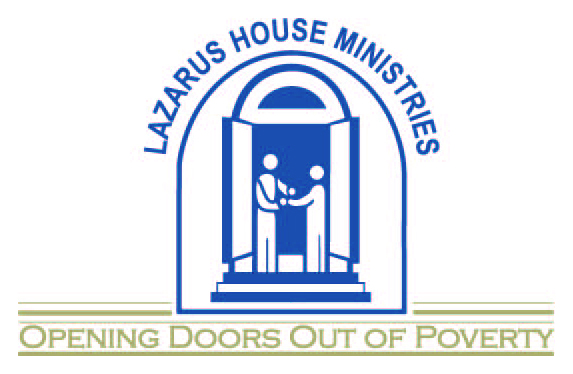 Since opening its doors as an emergency shelter in 1983, Lazarus House Ministries has been serving people struggling with poverty from its base in Lawrence, Massachusetts. Food and clothing programs assist families by stretching their dollars so they can afford rent and utilities.
Branches: Andover, Lawrence, Methuen
---
Lexington Food Pantry - https://www.lexingtonfoodpantry.org/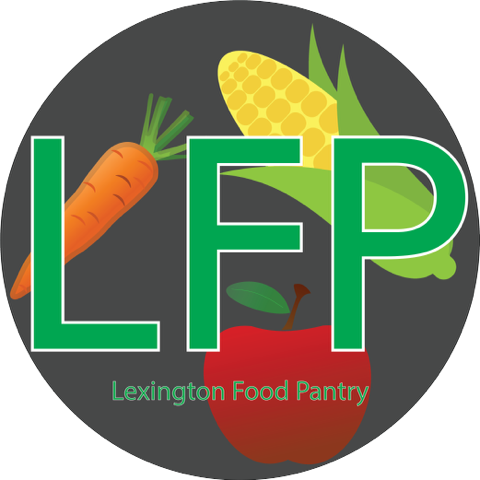 The Lexington Interfaith Food Pantry has been serving the families of Lexington since 1990. It is a non-profit organization and is staffed entirely by volunteers.
Branches: Lexington
---
Loaves and Fishes - https://loavesfishespantry.org/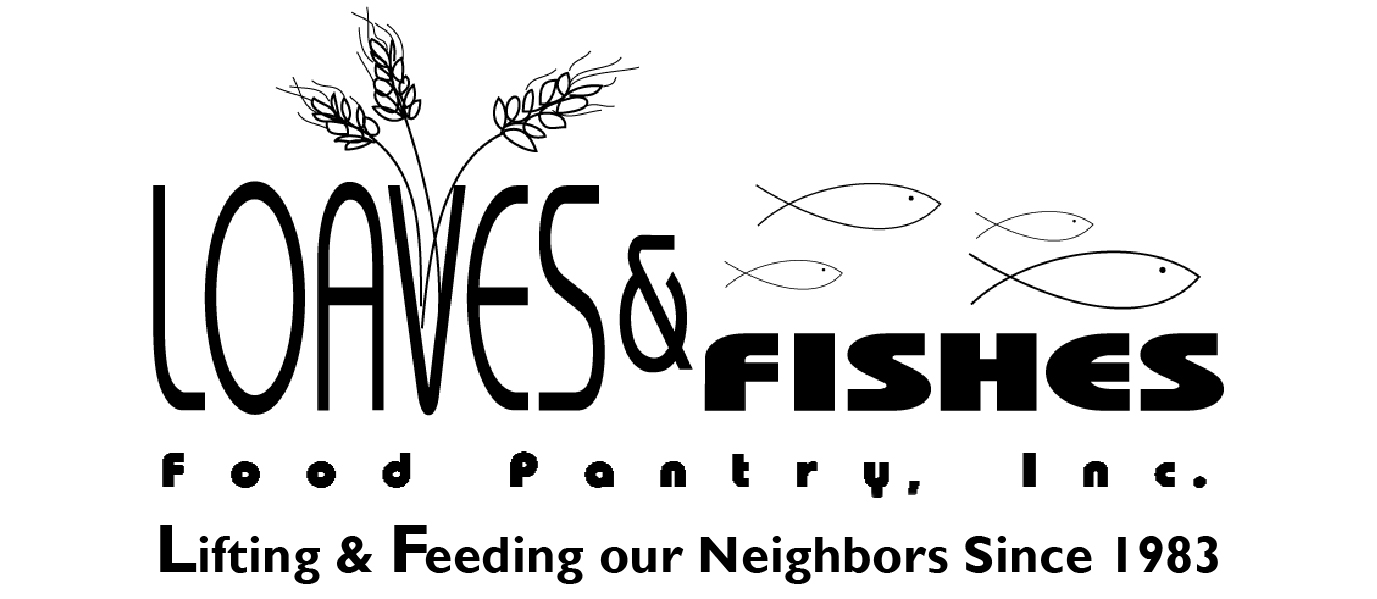 Loaves & Fishes is a non-profit founded in 1983 to help our neighbors in need. With the help of volunteers and donors, it serves the communities of Ayer, Devens, Groton, Harvard, Littleton, and Shirley. Loaves & Fishes offers assistance to families who are struggling by providing the opportunity for them to shop for groceries up to twice a month. More than 350 volunteers help over 900 client families from their service area.
Branches: Acton, Fitchburg, Leominster, Westford
---
Merrimack Valley Food Bank - https://mvfb.org/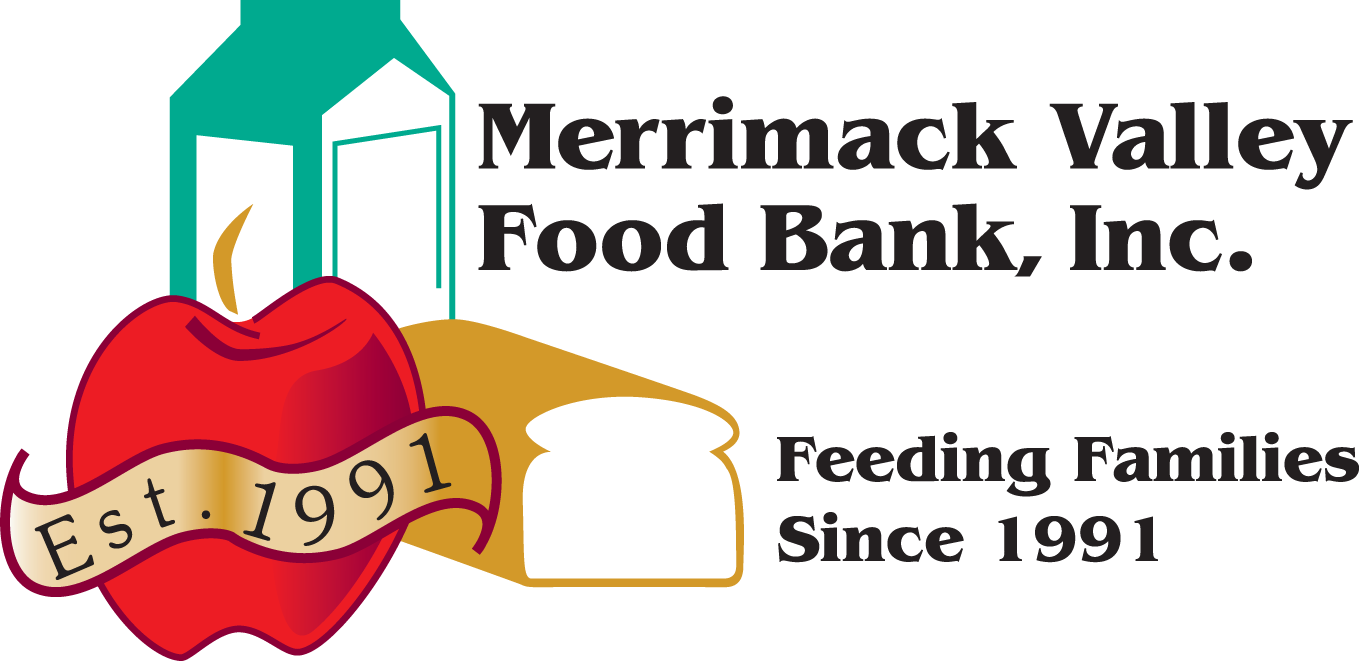 The focus of the Merrimack Valley Food Bank is to help meet a person's most profound need — adequate nutrition and freedom from hunger. Only through cooperative efforts can society develop strategies to alleviate hunger and work toward the well-being of all people. The Merrimack Valley Food Bank is a community-supported non-profit organization that provides nutritious food and personal care items to emergency feeding programs serving the low-income, homeless, and hungry. It is one of four food banks in Massachusetts that serves food pantries, shelters and meal programs that in turn, serve individuals and families.
Branches: Dracut, Lowell Connector, Lowell Downtown
---
Nashua Soup Kitchen – https://nsks.org/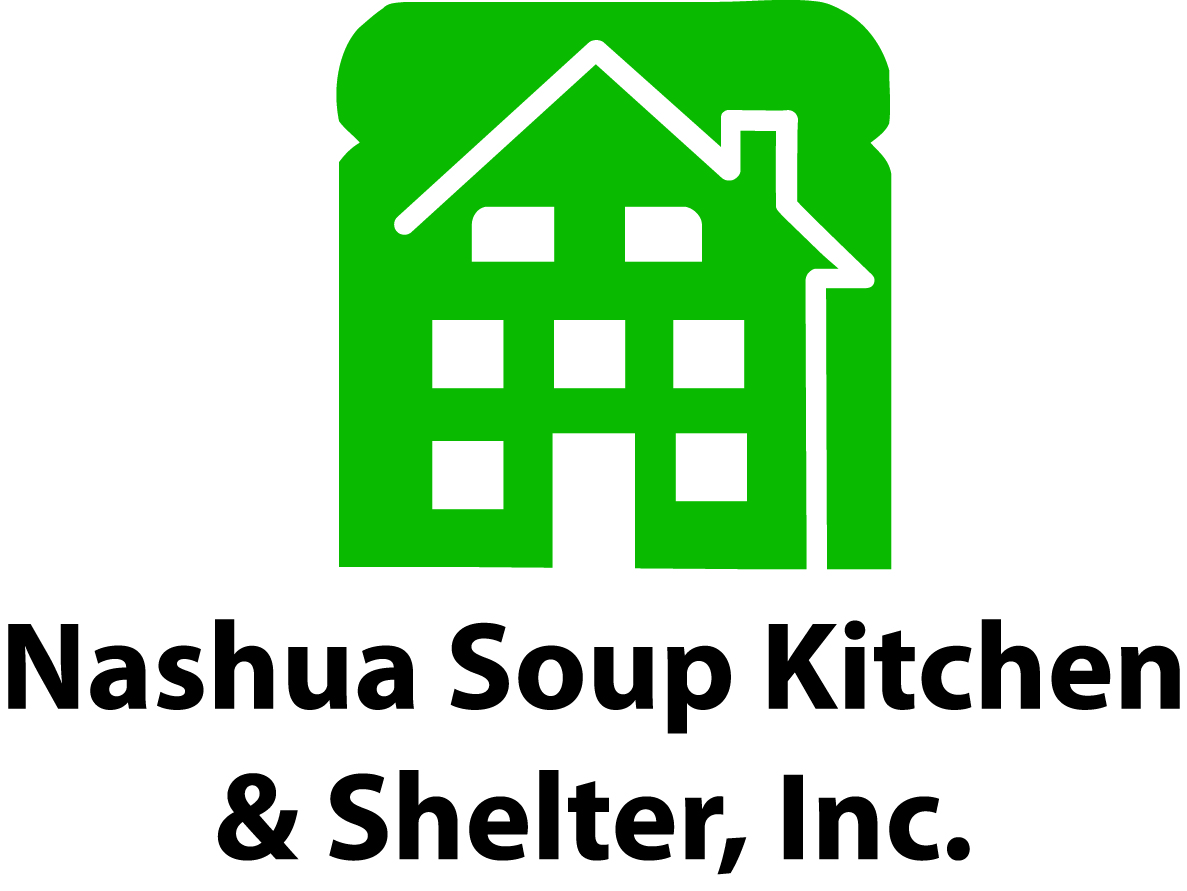 The Nashua Soup Kitchen & Shelter provides food and shelter to vulnerable individuals and families in the greater Nashua Region in a dignified and sustainable manner. It works to increase access to a full spectrum of basic needs through advocacy, targeted programs, and collaboration with other organizations.
Branches: Nashua – 88 Main St, Nashua – Amherst St, Hudson
---
Sonshine Soup Kitchen - https://www.sonshinesoupkitchen.org/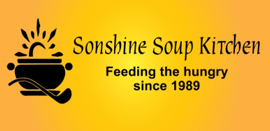 The Sonshine Soup Kitchen is a ministry supported by the Derry area communities including churches, individuals, businesses, civic organizations, and schools. It is a place for needy individuals and families to eat a nourishing meal in an uplifting environment.
Branches: Derry
---
Tewksbury Community Pantry - http://www.tewksburypantry.org/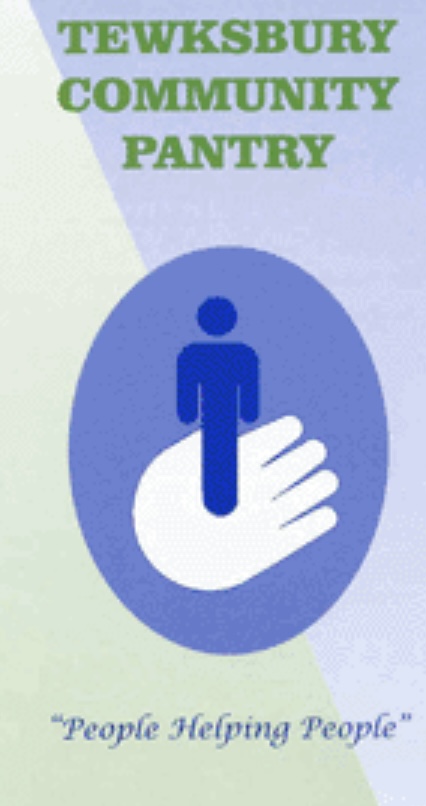 The Tewksbury Community Pantry provides short and long-term food assistance to Tewksbury residents in financial need and to people who are referred to the Pantry by Tewksbury clergy and the town clerk's office. Confidential assistance is given to everyone who receives food from the Pantry.
Branches: Tewksbury – 910 Andover Street, Tewksbury Center
---
The Food Pantry of Pelham - https://www.stpatricks-pelham.com/food-pantry/
The Food Pantry of Pelham at St. Patrick's Parish is a non-profit charitable organization comprised of a network of partners who are committed to ending food insecurity for those who live, worship, and work in the Pelham community.
Branches: Salem, Pelham, Windham
All donations will be made by July 31, 2022 for business accounts enrolling in eStatements between April 1, 2022 and June 30, 2022. Offer subject to change or withdrawal without notice. Ask us for details.