Supporting our local Veterans
For every checking account opened in the month of November, Enterprise Bank will donate $10 to a local Veteran's organization within our region. Visit one of our branches or open your checking account online.

We'd like to recognize the following organizations for the work they do to provide support and services to our veterans.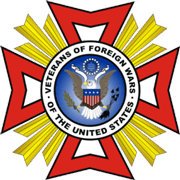 VFW 8164 in Tewksbury
https://www.vfw.org/
The Veterans of Foreign Wars of the United States is a nonprofit veteran's service organization whose mission is to foster camaraderie among United States veterans of overseas conflicts, to serve our veterans, the military and our communities, and to advocate on behalf of all veterans. The VFW Post 8164 in Tewksbury is a pillar of support in our local community.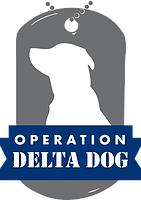 Operation Delta Dog
https://www.operationdeltadog.org/
Operation Delta Dog is a nonprofit organization with a mission to rescue shelter dogs and train them to be assistance dogs for veterans who are suffering from Post-Traumatic Stress Disorder, Traumatic Brain Injury, and related challenges. Assistance animals are a practical and successful way to reduce stress, treat depression, and manage the panic attacks associated with PTSD and TBI.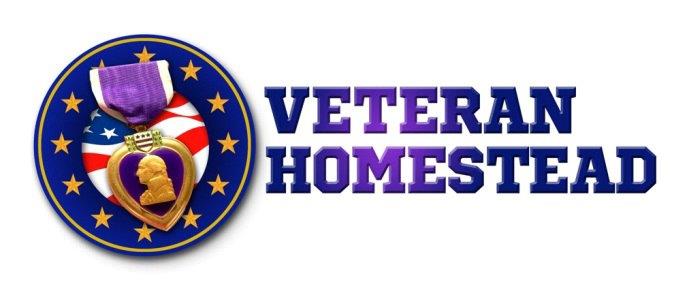 Veteran Homestead
https://www.veteranhomestead.org/
Veteran Homestead is an independent nonprofit dedicated to providing quality housing and services to veterans who are diagnosed with a terminal illness, are disabled, or are otherwise in need. Veteran Homestead's local facilities include The Northeast Veteran Training and Rehabilitation Center (NVTRC) in Gardner, MA, The Veteran Homestead Hospice in Fitchburg, MA, and Hero Homestead and Armistice Homestead both in Leominster, MA.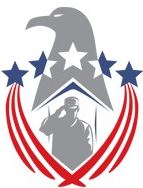 New England Veterans Liberty House
New England Veterans Liberty House provides services and service referrals to help veterans be more self-sufficient, maintain an active lifestyle, and be more connected to their communities.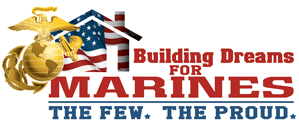 Building Dreams for Marines
Building Dreams for Marines assists Marines who have honorably served and have a physically-limiting condition, with life-enhancing modifications to their homes. For our brave men and women who have lost some aspect of their mobility, Building Dreams for Marines steps in to provide no-cost planning, designing and building services.


All donations will be made by December 31, 2017 for checking accounts opened November 1-30, 2017. Offer subject to change or withdrawal without notice. Minimum opening deposit requirements and service charges vary for each checking account product. Ask us for details.