Supporting our Local Veterans
We are pleased to again support local organizations that provide services and support to our veterans. From October 15 through December 15, 2020, Enterprise Bank will recognize a number of local Veterans organizations throughout our service area. For every business customer that enrolls in Business Banking electronic account statements (eStatements), we will make a $10 donation to the Veterans organization designated for that region of our service area.
To learn more about Business eStatements, click here. Business Account eStatements require an enrollment form. To enroll in eStatements, please contact your banking relationship advisor.
We recognize and thank the following organizations for the work they do to provide support and services to our veterans.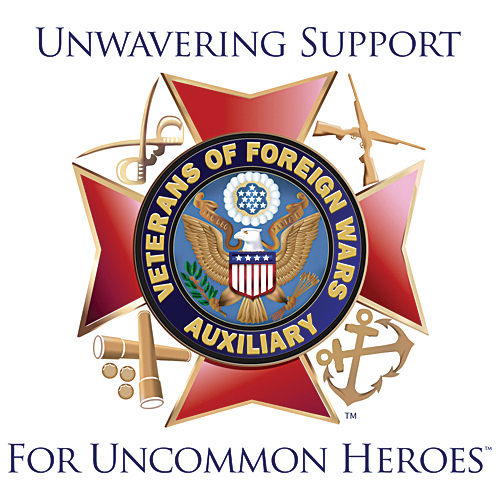 Veterans of Foreign Wars of US Auxiliary
For more than 100 years, the Veterans of Foreign Wars Auxiliary has been fulfilling its original objectives by supporting the Veterans of Foreign Wars, serving veterans, service members and their families, and spreading patriotism nationwide.
Region: Salem, Pelham, Windham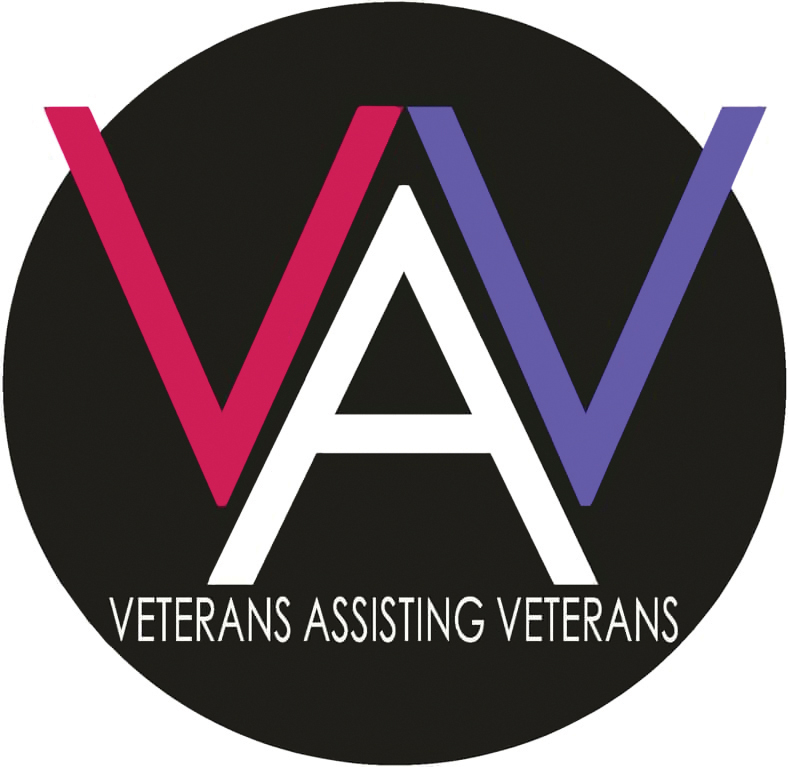 Veterans Assisting Veterans
Veterans Assisting Veterans (VAV) was created by a group of hard-working dedicated veterans in a valiant effort to assist other veterans in need of support. VAV is passionate about helping veterans through fundraising and 100% of all money raised by VAV is donated to veterans in need of support.
Region: Chelmsford, Billerica, Drum Hill, North Billerica, Tyngsboro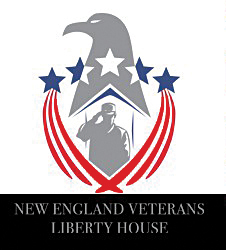 New England Veterans Liberty House, Inc.
New England Veterans Liberty House is an organization comprised of veterans serving veterans by providing a safety net of life, health, and safety services to veterans without cost or wait. They stand behind the ones that stood up for us.
Region: Andover, Methuen, Lawrence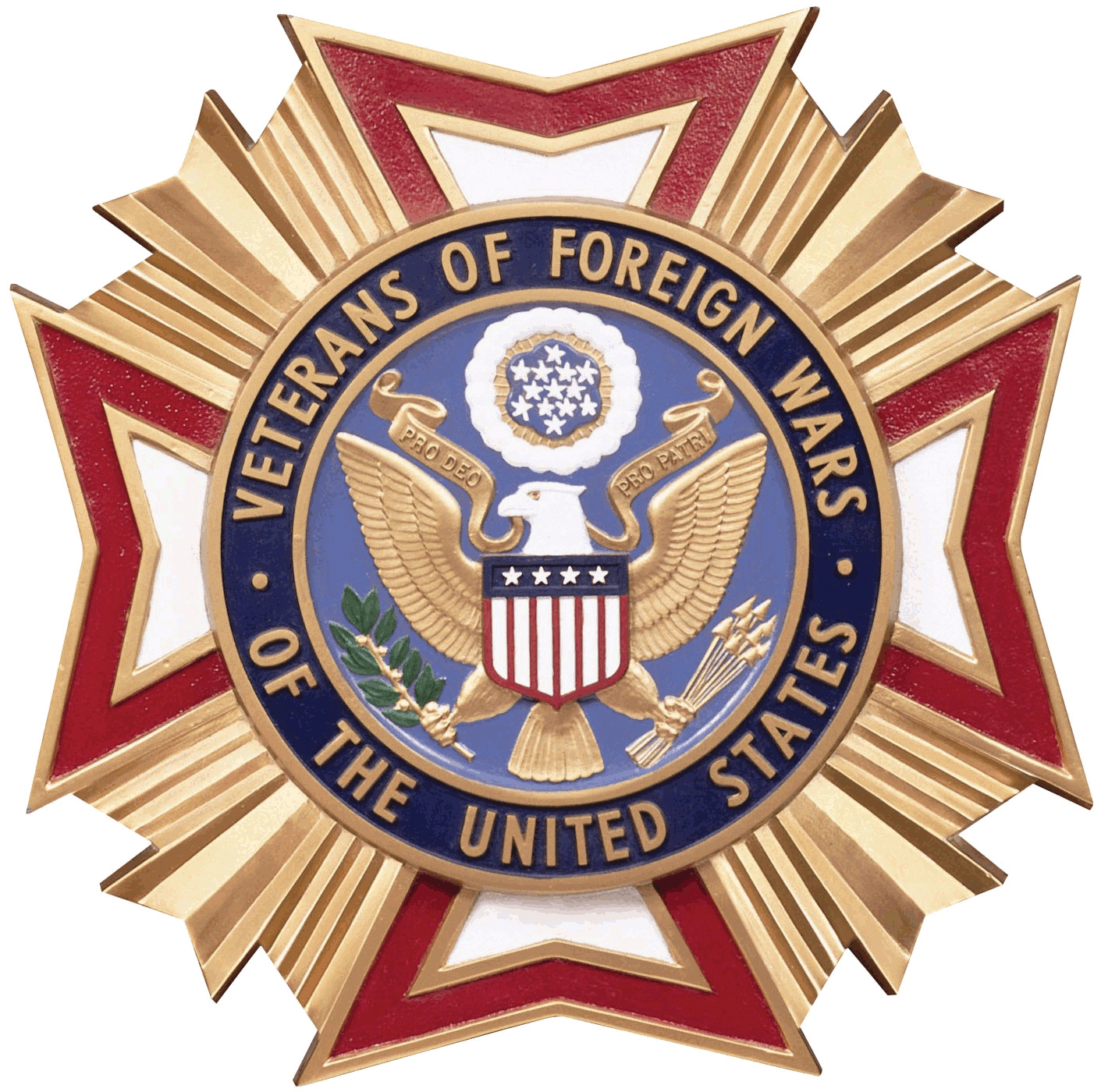 Veterans of Foreign Wars
The Veterans of Foreign Wars of the United States is a nonprofit veterans service organization comprised of eligible veterans and military service members from the active, guard, and reserve forces. Their mission is to foster camaraderie among United States veterans of overseas conflicts, to serve our veterans, the military, and our communities, and to advocate on behalf of all veterans.
Region: Lowell, Tewksbury, Dracut, Connector, Tewksbury Center

Veteran Homestead Inc.
It is the mission of the Veteran Homestead Inc. to offer affordable housing, case management, education, and medical and psychological care to veterans who are diagnosed with a terminal illness, are elderly, disabled, or are otherwise in need.
Region: Leominster, Westford, Fitchburg, Acton, Lexington