The "Traveling 30s" wrap up a year on tour
In preparation and recognition of our 30th Anniversary, celebrated on January 3, 2019, two sets of the number "30" were created for use at events throughout 2018 and into 2019.
Standing approximately 30 inches tall, the green sculptures came to be known as the "Traveling 30s." During their year on tour, they made appearances at Enterprise Bank functions and bank-sponsored community events, customer locations, and even on a sled and a firetruck. They made visits to nearly 40 locations in our footprint of North Central and Merrimack Valley Massachusetts and Southern New Hampshire.
For six months of the tour, on the 30th of the month the Traveling 30s visited community locations where Enterprise Bank surprised the first 30 visitors by paying for their ice cream or venue admission and providing a fun photo opportunity.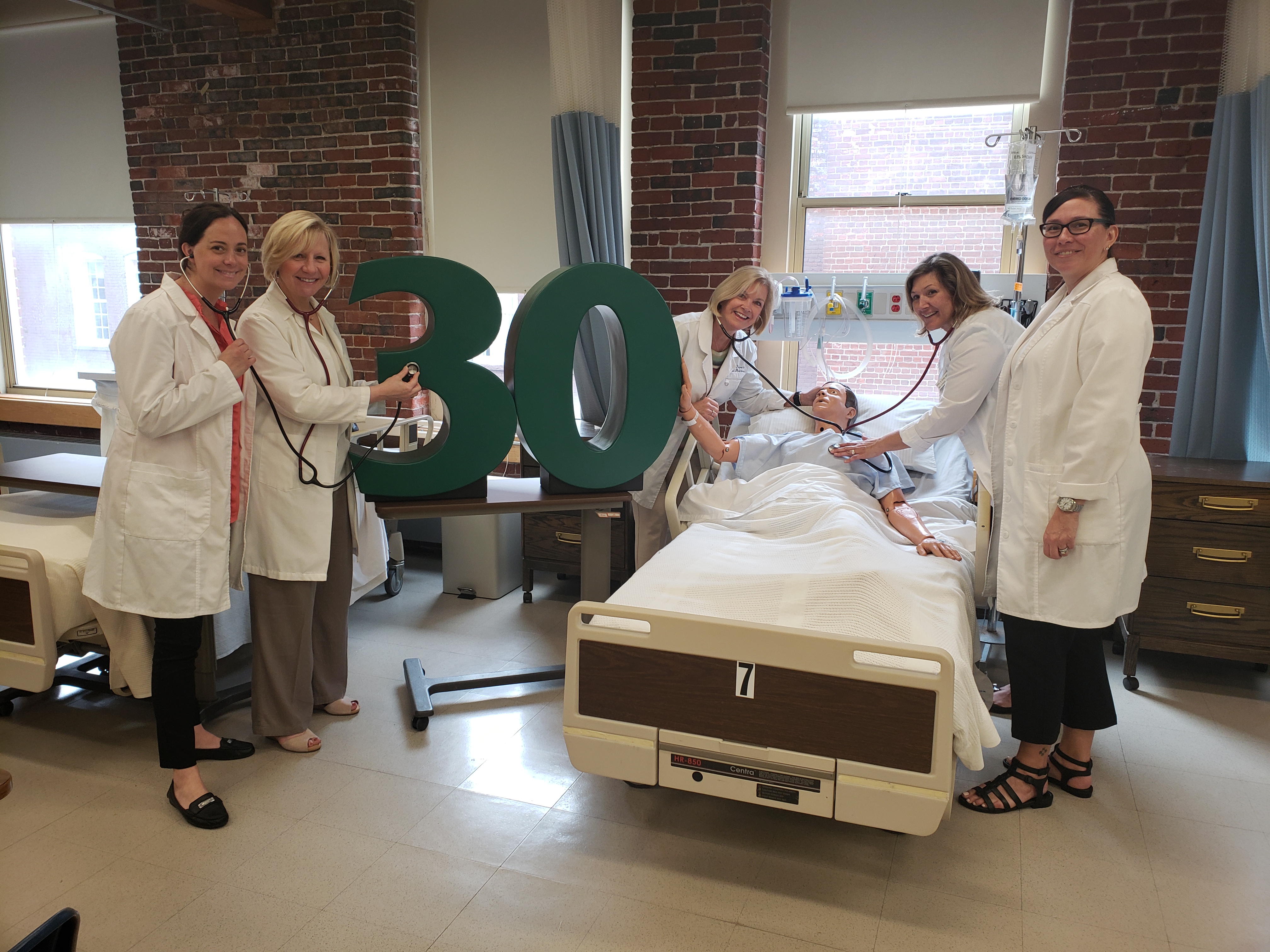 Above, the Traveling 30 made a stop at MCC School of Nursing.
The 30s were well received and even popular photo opportunities at the following locations:
Branch Cookouts in Nashua, Hudson and Pelham, NH
Downtown Lowell Cookout
Discovery Museum
Enterprise Bank Celebrating Women Events
Enterprise Bank Top Places to Work Game Night
Enterprise Bank's 30th Anniversary Celebration
Enterprise Investment Forum
Fire Safety Workshop
Fitchburg Art Museum
Flagship Press
Friends of Liberty Strawberry Festival
Greater Lowell Chamber of Commerce
Internal team member 30th Birthdays
Lawrence Senior Day
Leominster Branch Soft Opening
Livingston Park
Lowell Chamber of Commerce Cookout
Lowell Fire Department
Lowell Spinners game at Edward A. LeLacheur Park
Lowell Telecommunication Corporation (LTC) Television Station
Mann Orchards
Middlesex Community College School of Nursing
Middlesex West Chamber of Commerce at Enterprise Bank's Acton Branch
Nashua Rotary Club
Pelham Elementary School
Taste of Nashua at Main Street Nashua Branch
Trinity EMS
Umass Lowell
Windham Rail Trail
Windham Strawberry Festival
Yankee Doodle Homecoming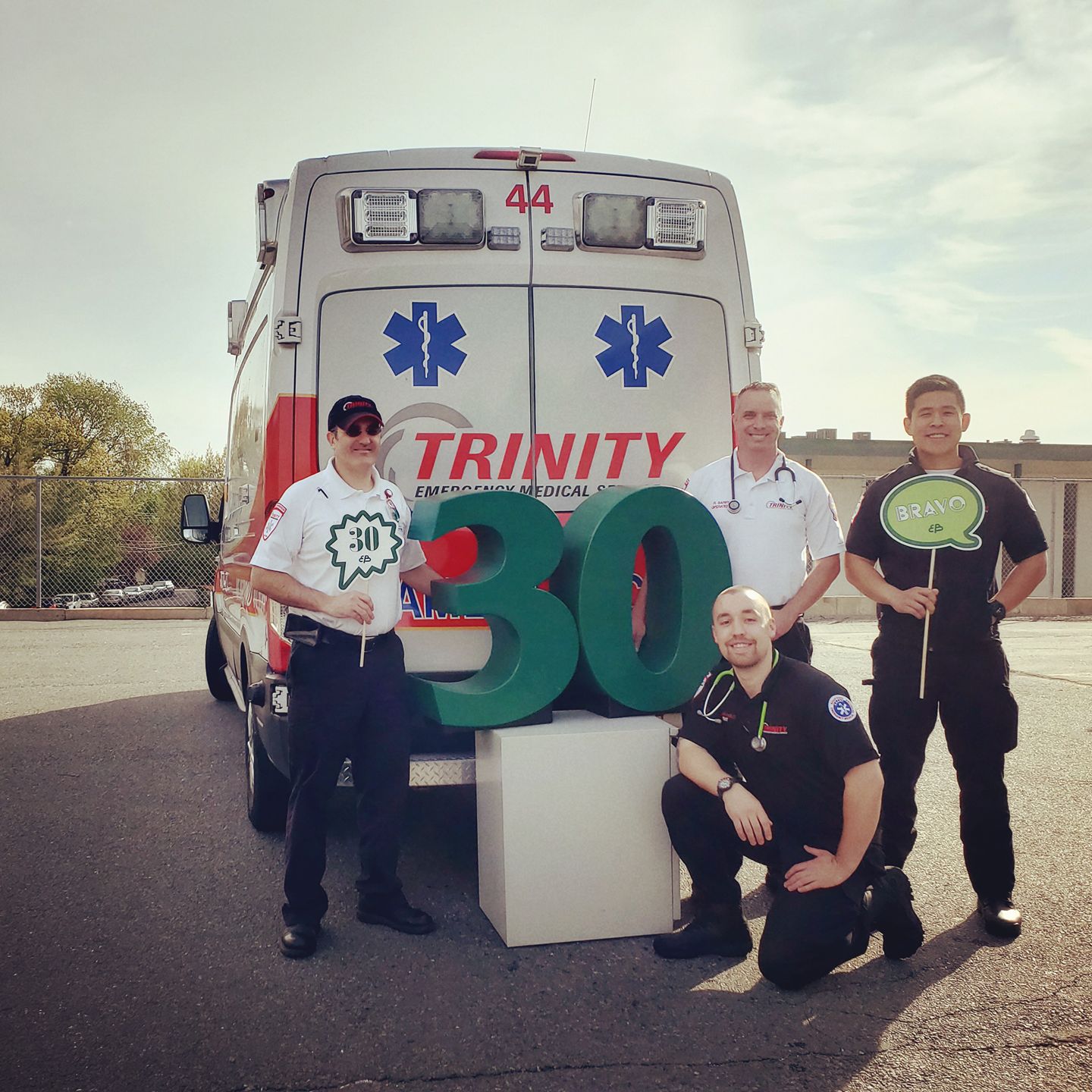 The 30 grabbed a photo with the team at Trinity EMS.