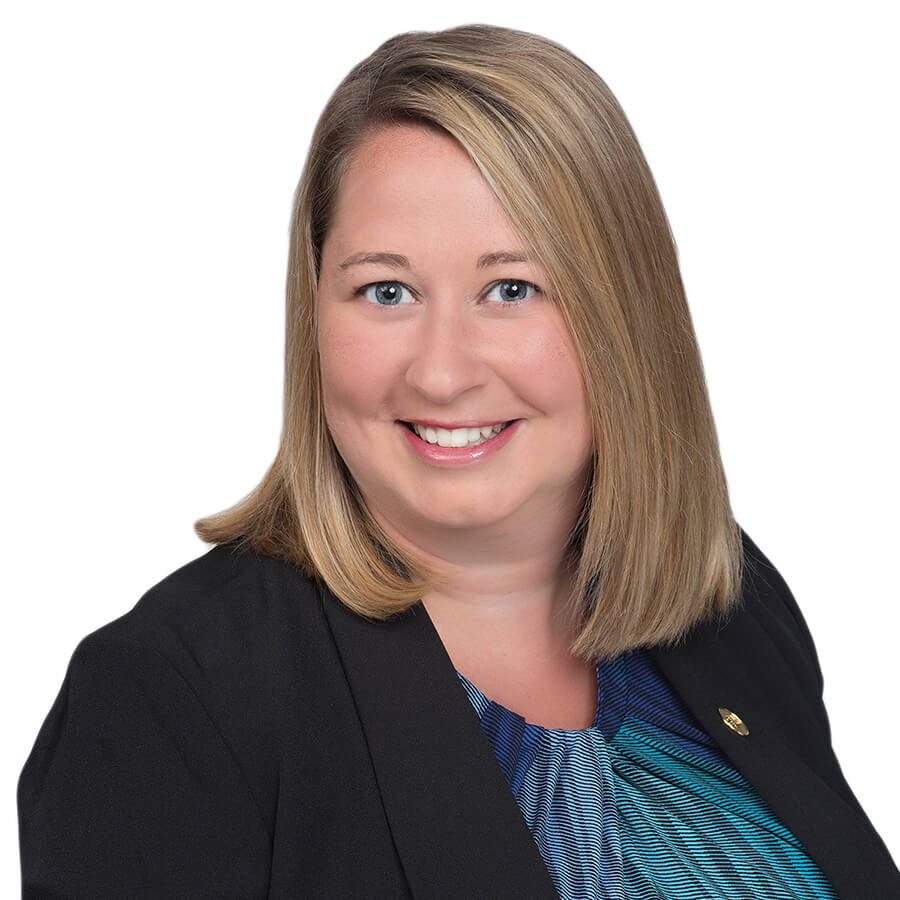 ---
Erin is an Investment Operations Specialist, managing a variety of operational responsibilities and facilitating a positive experience for clients and team members. Through her support of the team and contributions to the business unit, Erin advanced from Wealth Management Assistant to her current role. Erin joined Enterprise Bank in 2017 with more than 10 years of experience in customer service, sales and administration.
Erin earned a Bachelor of Liberal Arts degree with concentrations in History and Sociology from University of Massachusetts Lowell.
Erin is active in the local community as a volunteer with the Girl Scouts of Eastern Massachusetts. She and her young daughter also host events including food and blanket drives benefitting local charities like The House of Hope and The Merrimack Valley Food Bank.