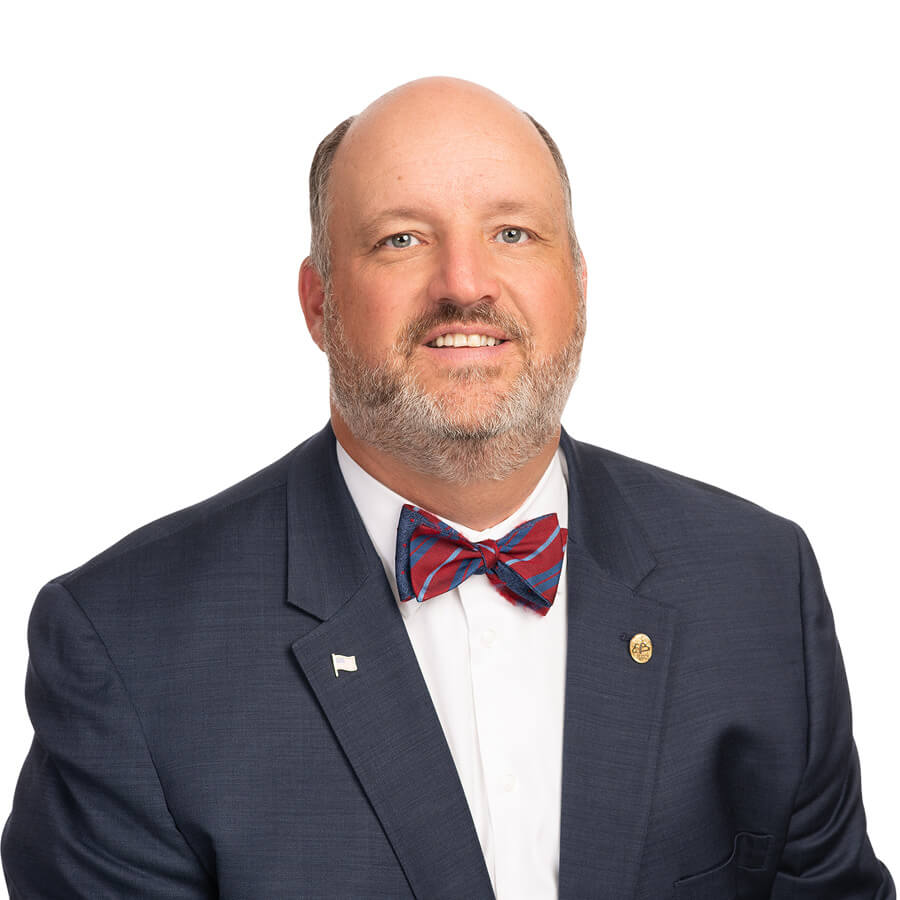 ---
Patrick is a Senior Vice President and Senior Financial Advisor & Strategy Analyst with Enterprise Wealth Management. He manages relationships with individuals, trusts, not-for-profits, and other institutional clients. Patrick also contributes to analytics and projects supporting the asset management process and is a member of Enterprise Wealth Management's Investment Committee. With 25 years of wealth management experience, Patrick is well versed across a full spectrum of disciplines that support the needs of his clients.
Prior to joining Enterprise in 2007, Patrick spent 12 years with BNY Mellon and its predecessor, Mellon Financial. Patrick received both a Bachelor of Science degree in Finance and a Master of Science degree in Finance from Bentley University. Patrick has successfully completed two of three levels of the Chartered Financial Analyst (CFA) exam.
Patrick serves on the Board of directors of Hudson Litchfield Youth Football and Cheer and on the Events Committee for the Boys & Girls Club of Greater Nashua. He previously served on the Board of Directors of the Mental Health Association of Greater Lowell and the Appleton Housing Corporation. Patrick and his wife and three sons live in Hudson. He enjoys coaching youth sports, playing golf and working and living where the not-for-profits he advises enhance the community every day.