Meet our Mortgage Officers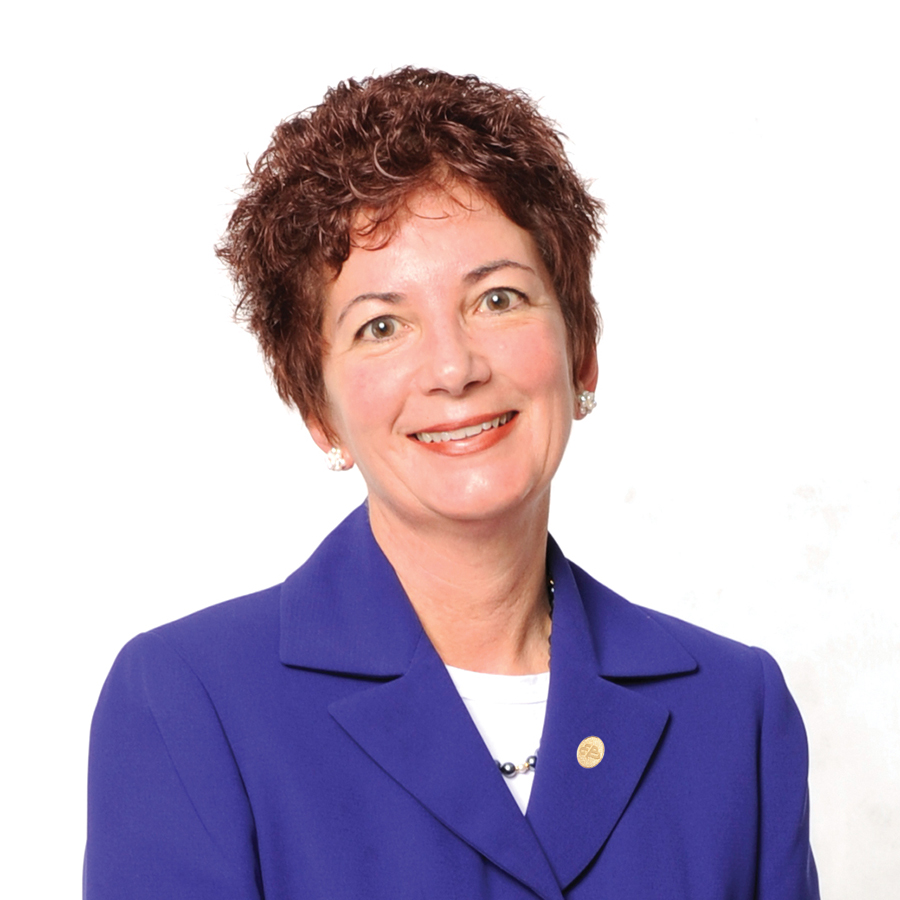 Meet Diane - "When George Duncan announced he was going to start Enterprise Bank, I immediately knew that I wanted to be a part of his vision for a community bank"
Diane Silva, Chief Mortgage and Consumer Lending Officer, is one of Enterprise Bank's original employees. She started her banking career in 1979 and has since experience in all areas of lending -residential, home equity, consumer, commercial lending, commercial real estate lending and construction lending. A graduate of Merrimack College with a degree in Business Administration, Diane is extremely involved in the community. She serves as the Vice President and a Board Member of the Merrimack Valley Housing Partnership (MVHP). She is also the Vice President and a Board Member of the Lowell Development & Financial Corporation (LDFC), and has been the President and Treasurer of Residents First Development Corporation (RFDC) since 1995. Diane has received several local awards:
Community Teamwork's Local Hero Award
YMCA of Greater Lowell Tribute to Women Award
Lowell Sun's Tribute to Women Award
The American Society of Public Administration 's Marsha Crowley Distinguished Citizen Award
Meet Cheryl - "Enterprise Bank is truly a unique bank to work for, where the customer and employees are all treated like family. Enterprise Bank is by far the best company I have worked for and I foresee many more years here."
Cheryl Adams has been in the banking and finance industry since 2001. She grew up in England and after emigrating to the United States in 2002, Cheryl started her career in banking as a teller and worked her way up to Branch Manager. Cheryl joined Enterprise Bank as a Mortgage Loan Officer after a previous coworker recommended she look into open positions and she hasn't looked back since!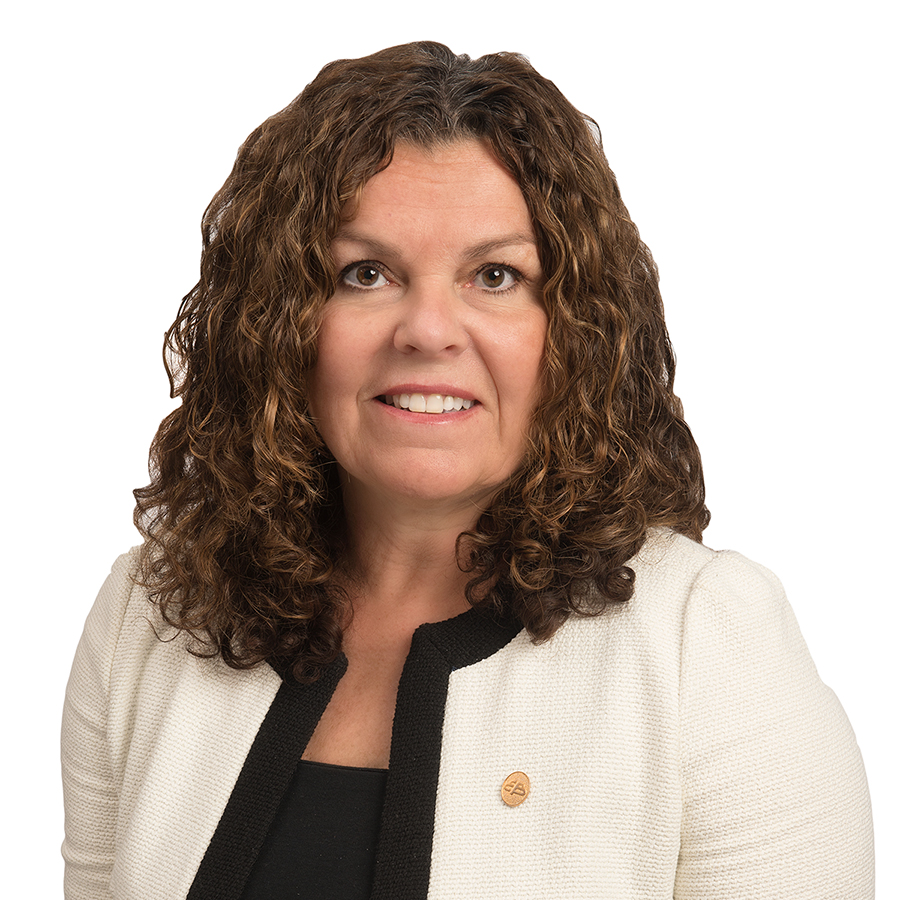 Meet Julie - "Enterprise has a huge community involvement and a loyalty to their customers."
Julie Copley has been working in the housing industry since 1985 and has experience in operations and sales. Before becoming a Mortgage officer, Julie was a mortgage underwriter. Julie earned her bachelor's degree at Merrimack College. She currently resides in Hollis, New Hampshire, a farming community which is perfect because she is a huge animal lover. Julie often teaches first time homebuyers' seminars throughout the region.
Meet Lorraine- "I was drawn to Enterprise Bank because I knew of the strong commitment the bank has to the community and its employees."
Lorraine Kerrigan has been in the housing industry since 1990.She has held past positions as a FHA DE Underwriter; Certified VA Underwriter and Designated VA SAR. She currently resides in Litchfield, Massachusetts where she is a member of the Litchfield's Women's Club and Booster Club and is an active volunteer for Meals on Wheels and Habitat for Humanity. Lorraine was attracted to the strong commitment Enterprise Bank has to the community and the way Enterprise Bank rewards their employees for their hard work and commitment to its customers.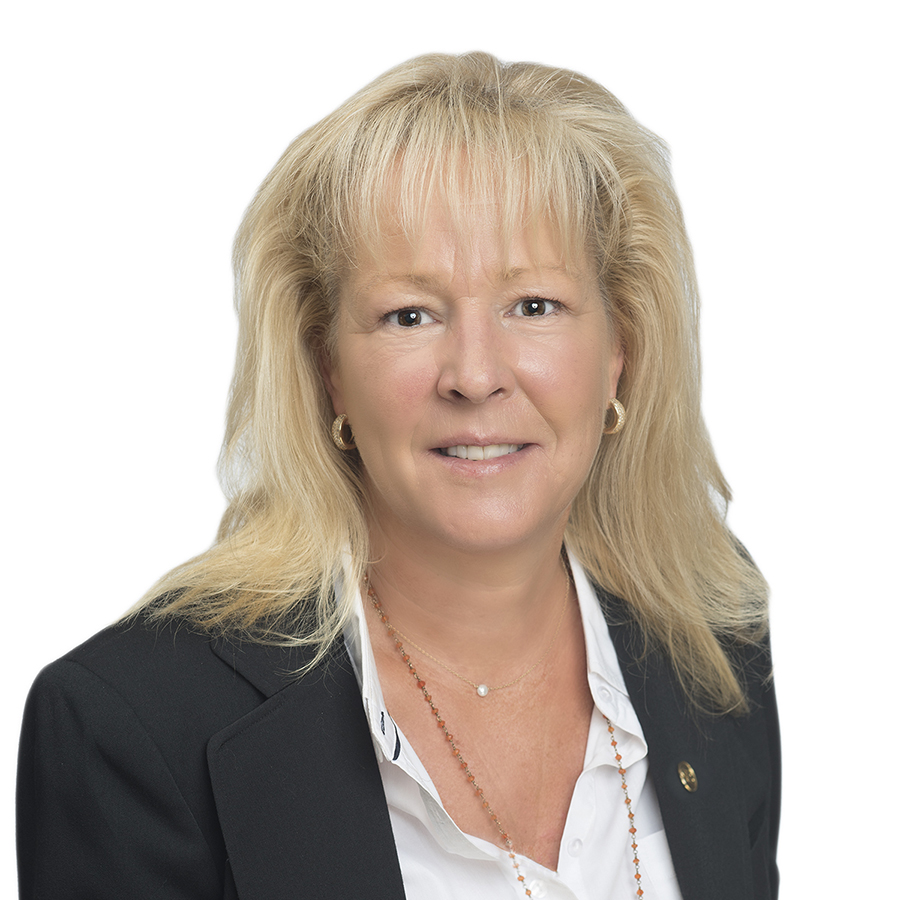 Meet Patty - "I love working for a Bank that is so passionate about giving back to the community."
Patty Scott has been in the Mortgage Industry since 1985. She lives in Littleton, MA and spends time volunteering in the community through Habitat for Humanity. Patty was drawn to working for Enterprise Bank because she liked the idea of working for a local, community bank and she admires that Enterprise is so committed to giving back to the communities.