"The diversity within Enterprise Bank is amazing. This is a company that created cultural months so that everyone has the opportunity to see the different foods, dances and even religious cultures within Enterprise Bank. We are one big melting pot."


- Dolores Lopes, Customer Service Specialist III
We're a bank that celebrates diversity – in our communities and within our organization. We recognize and embrace the unique perspectives that are part of the rich heritage and traditions of the many cultures in the communities we serve.
"One exciting aspect of my work is helping to plan celebrations and educational sessions on diversity. I feel good learning about other's cultures, as well as sharing what my culture has to offer."


- Sophy Theam, Diversity & Inclusion and Leadership Program Specialist
Creating vibrant, prosperous communities is an essential aspect of our founding purpose, and we support broad-based community and economic development projects encompassing the culturally diverse interests of our markets. By recognizing, respecting, and valuing different backgrounds, interests, capabilities, and heritages, we create a supportive environment where cultures, collaboration and customers come together.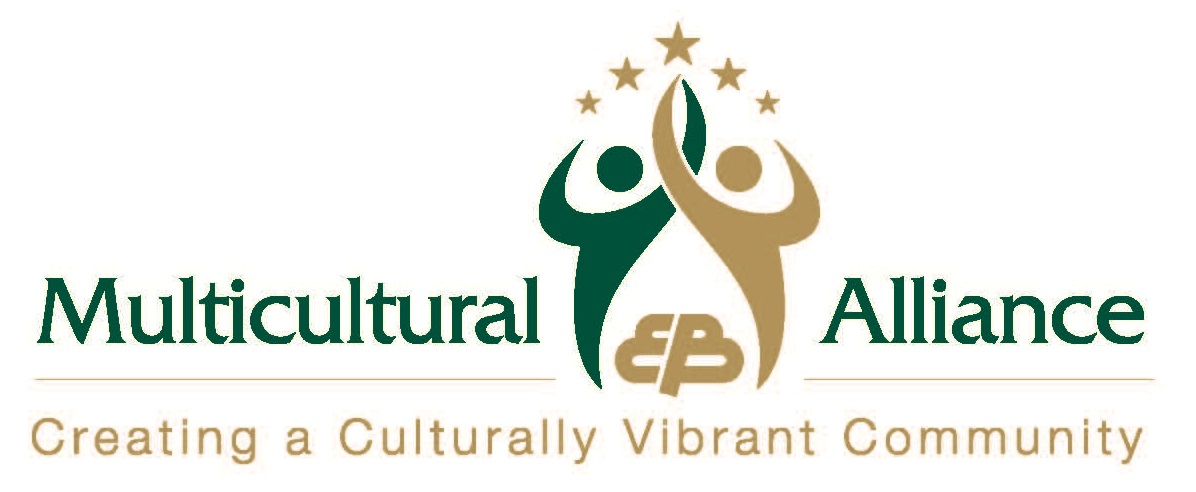 With diversity comes unique perspectives that shape our character. Our Multicultural Alliance, a cross-functional team of ambassadors within the bank, promotes diversity and shares ideas to help celebrate our differences while seeking connections through intercultural conversations, awareness, and respect. All team members are invited to participate in a variety of cultural educational forums and events throughout the year, and to share information and resources that help us continue to connect with one another.
Enterprise Bank is an equal opportunity employer and makes employment decisions without regard to race, color, religion, sex, national origin, sexual orientation, gender identity, disability or protected veteran status. EOE M/F/Disabled/Vet