"Diversity, equity, and inclusion aren't just boxes to be checked—they're commitments to be kept and values to be lived. At Enterprise, celebrating and embracing the cultures, backgrounds, and perspectives that make us different is just as important as rallying around the shared qualities that unite us. By fostering these values daily, the Bank cultivates a workplace where everyone feels appreciated and respected."
-Shobana Selvaraj, Senior Relationship Advisor, Nashua Branch
Our Diversity Equity and Inclusion Value Statement:
At Enterprise Bank, people and relationships come first. We encourage and foster a culture of diversity, equity, and inclusion, where everyone feels valued and respected. We are committed to a caring workplace that recognizes the importance of making a meaningful, positive difference in the lives of our team members, customers, and communities.
We're a bank that celebrates diversity – in our communities and within our organization. We recognize and embrace the unique perspectives that are part of the rich heritage and traditions of the many cultures in the communities we serve.
Creating vibrant, prosperous communities is an essential aspect of our founding purpose, and we support broad-based community and economic development projects encompassing the culturally diverse interests of our markets. By recognizing, respecting, and valuing different backgrounds, interests, capabilities, and heritages, we create a supportive environment where cultures, collaboration and customers come together.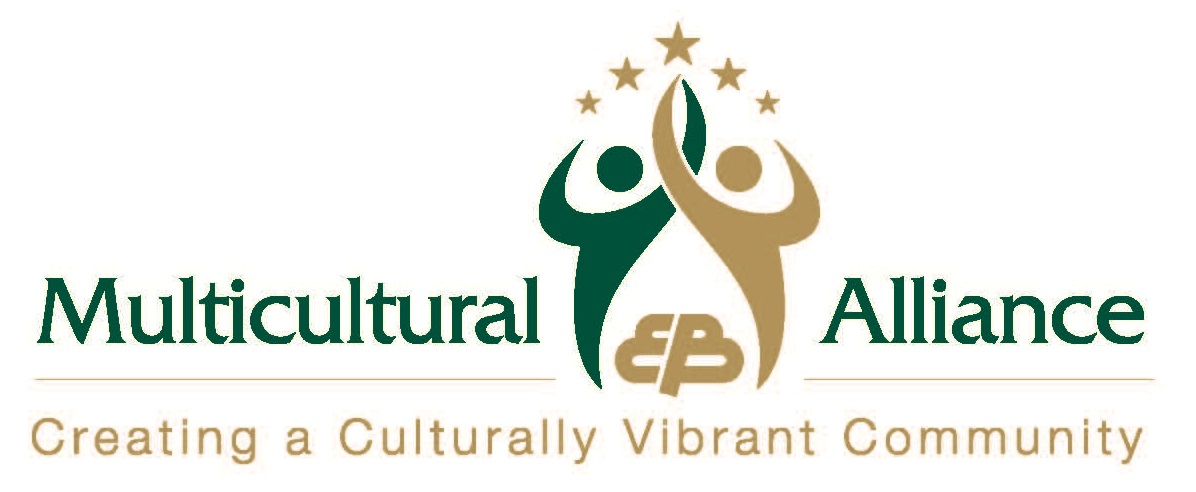 With diversity comes unique perspectives that shape our character. Our Multicultural Alliance, a cross-functional team of ambassadors within the bank, promotes diversity and shares ideas to help celebrate our differences while seeking connections through intercultural conversations, awareness, and respect. All team members are invited to participate in a variety of cultural educational forums and events throughout the year, and to share information and resources that help us continue to connect with one another.
---
We invite you to watch this video from this most recent Multicultural Alliance Holiday Celebration where our team members and their family members gather and learn about holiday traditions from different cultures (click video thumbnail to enlarge):
Enterprise Bank is an equal opportunity employer and makes employment decisions without regard to race, color, religion, gender, sexual orientation, age, national origin, genetic information, gender identity, disability, marital status, status as a covered veteran, or any other protected status as defined by applicable state and federal laws. EOE / M/F/Disabled/Vet