Carol Duncan to be honored by Massachusetts Nonprofit Network
Carol Duncan, philanthropist, community leader, and mentor and advocate to young women, will be honored for her many years of service to the non-profit sector with the 2018 Lifetime Achievement Award from the Massachusetts Nonprofit Network at their annual conference on October 10, 2018.
An announcement from MNN said "Carol Duncan is being honored for her extensive service to the Greater Lowell community in her roles at nonprofits, on boards of directors, and as an experienced educator. Carol served as Executive Director of Girls Inc. from 1991 to 2013, where she put her passion for serving young women into leading an organization dedicated to inspiring all girls to be strong, smart, and bold. In her tenure, Carol oversaw a $400,000 renovation to the organization's office to expand program capacity, and significantly elevated its public profile, receiving the national Girls Inc.'s Outstanding Affiliate Award two years in a row."
Carol has been recognized numerous times throughout the years for her outstanding service, including at the Girl's Inc. Celebration of Today's Women event (2014), the Lowell Sun Salute to Women (2012), YWCA of Greater Lawrence Tribute to Women (2011) and the First Annual ATHENA Award Program (2002). Carol also received community service awards from Community Teamwork, Inc. (1995) and American Textile History Museum (2008).
Even in her retirement, Carol is active on numerous nonprofit boards, including Merrimack Repertory Theatre, Challenge Unlimited at Ironstone Farm, Whistler House Museum of Art, the Patient Care Board at Lowell General Hospital, and the advisory board of the Angkor Dance Troupe.
Also being honored at the MNN event is Hubie Jones, Social Justice Entrepreneur-in-Residence at City Year and Dean Emeritus of the Boston University School of Social Work. In the announcement, Jim Klocke, CEO of MNN said, "We are thrilled to honor Carol and Hubie for their years of distinguished service as members of the Massachusetts nonprofit sector. Their dedication to serving others, to strengthening their communities, and to making Massachusetts a better place for all to live will have lasting impacts."
Carol Duncan is the wife of Enterprise Bank founder and chairman George Duncan.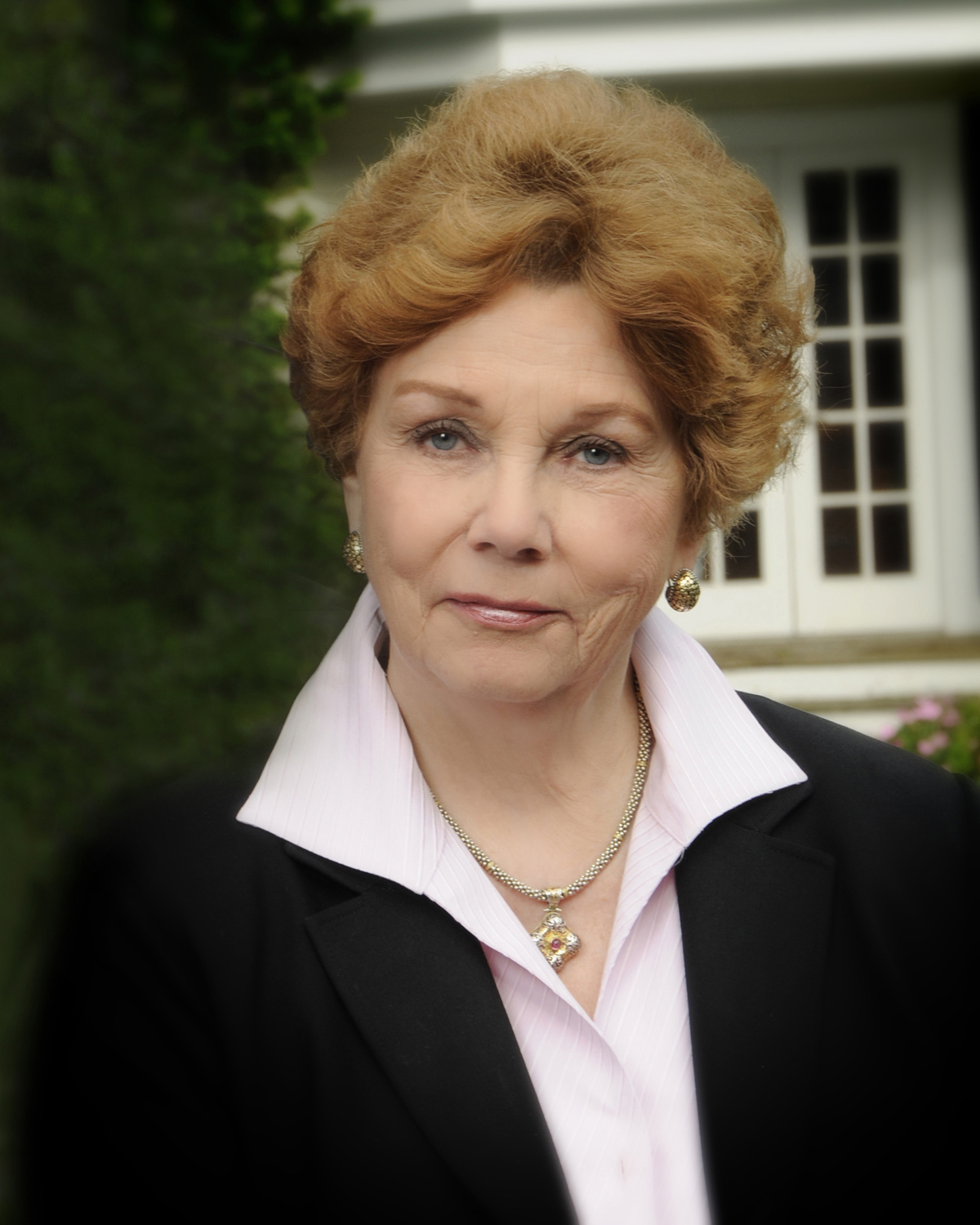 Carol Duncan
About MNN
The Massachusetts Nonprofit Network (MNN) is a statewide organization that brings together all parts of the nonprofit ecosystem – nonprofits, funders, community and business leaders, and elected officials – to strengthen nonprofits and raise the sector's voice on critical issues. It is MNN's mission to strengthen the nonprofit community through advocacy, public awareness, and capacity building. Learn more about MNN at http://massnonprofitnet.org/.