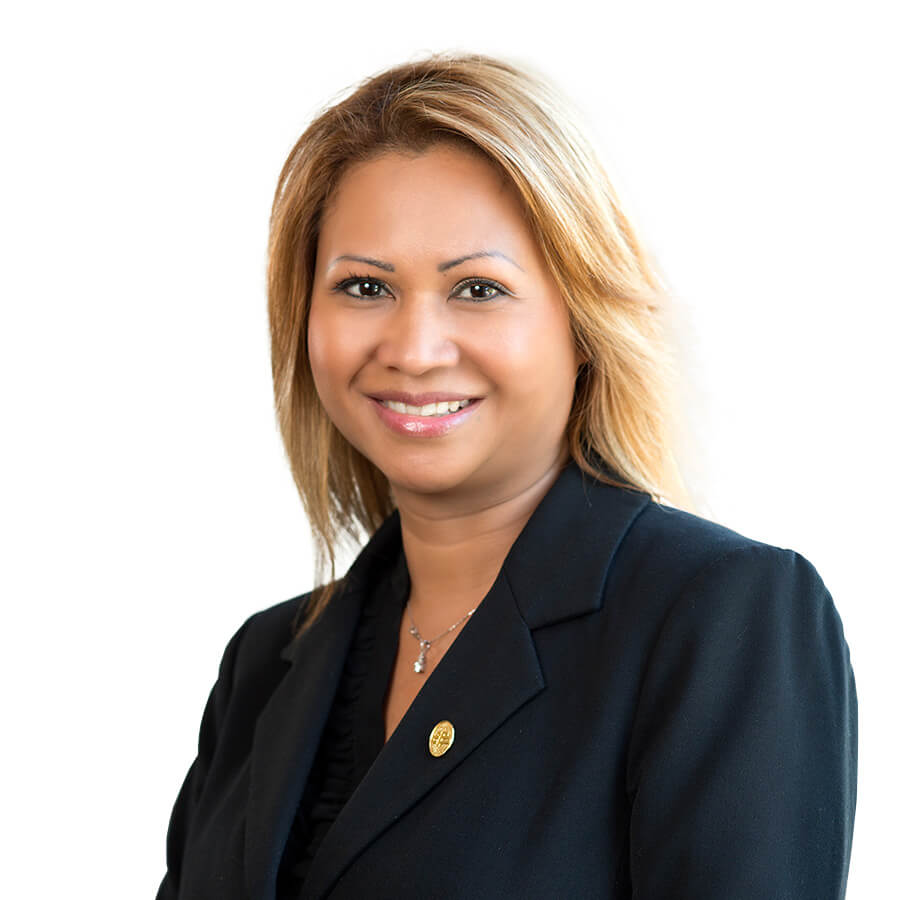 ---
Salina Sok is Wealth Management Operations & Administration Manager, Vice President with Enterprise Wealth Management. Beginning her career at Enterprise Bank as a Deposit Servicing Representative in 2001, she was promoted to the department's Group Leader in 2005. Prior to joining Enterprise Bank, Salina gained banking experience while working at MassBank Savings.
Salina earned a Bachelor of Science degree in Business Administration with a concentration in Management from the University of Massachusetts Lowell. She also holds the Financial Paraplanner Qualified Professional designation.
Very active in community service, Salina has generously volunteered her time with many non-profit organizations, including the SouthEast Asian Water Festival, March of Dimes, D'Youville Life and Wellness Center Walk-A-Thon, Lowell General Hospital TeamWalk for CancerCare, Sun Santa, and Household Goods, Inc.