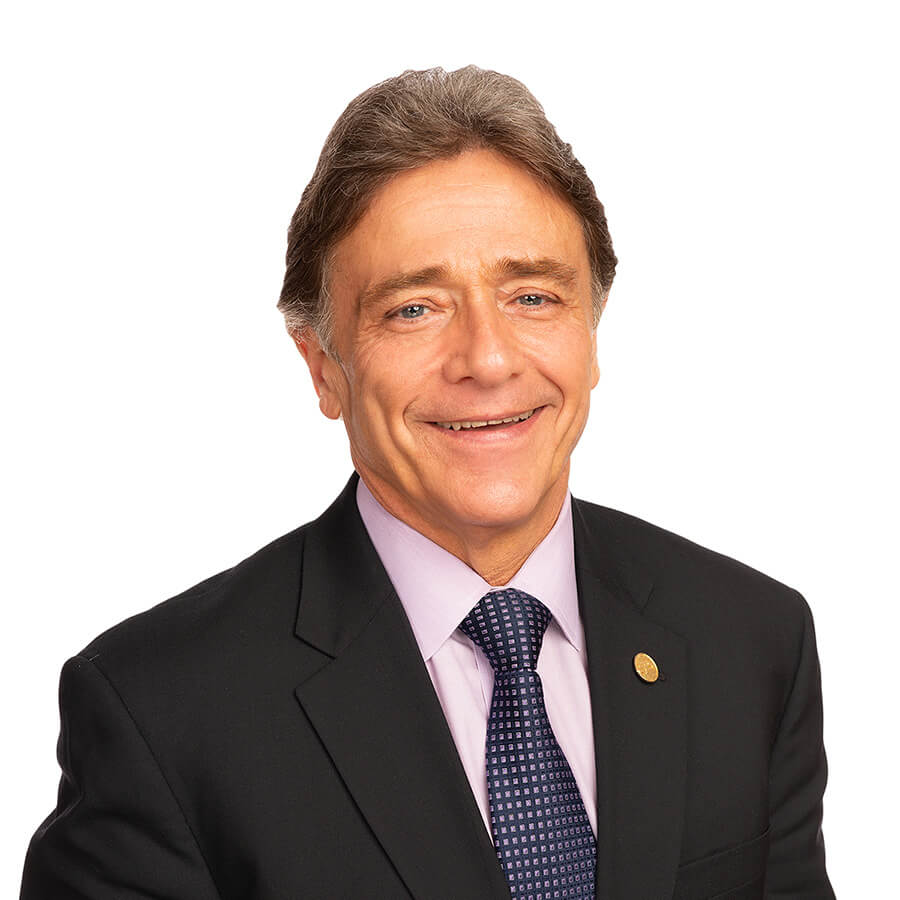 ---
Stephen Irish is the Managing Director of Enterprise Wealth Management and Chief Operating Officer, Executive Vice President of Enterprise Bank. Stephen joined Enterprise Bank in 1988 as Chief Information Officer and in 2009 was named Chief Operating Officer. After nearly three decades of providing visionary leadership, strategic direction and execution of evolutionary change across all business lines in the Bank, Stephen was appointed Managing Director of Enterprise Wealth Management. His focus in this role is to ensure our clients are successful in achieving their financial goals through our suite of products and services, expertise and continuous guidance.
Stephen earned his Bachelor of Science in Accounting from the University of Southern Maine, and his Master of Science in Management Information Systems from the University of Arizona. Both skilled and passionate in investments and wealth management, Stephen holds a CERTIFIED FINANCIAL PLANNER™ certificate and is a Certified Public Accountant. Prior to joining Enterprise Bank, Stephen worked as a bank examiner for the Office of the Comptroller of the Currency, a banking consultant, and in various roles at several banking institutions.
Stephen's passion for supporting the community shines through his leadership at numerous non-profit and community organizations, including his role as a member of the Board of Directors of Big Brothers and Big Sisters of Greater Lowell, Indian Hill Music, Lowell Humane Society, and Operation Delta Dog, as well as his role as a member of the Board of Trustees at the Merrimack Repertory Theatre.